Strategies focused on increasing the reach and visibility of your business
Discover the best approach to take, with the results to match
We create tailor-made digital marketing strategies that focus on impact and value. Whether you're looking to drive brand awareness or generate better quality traffic. We'll help you discover the best approach to take. More qualified leads and sales, with the results to match.
We provide you with the perfect platform. Engaging users to gain leads has never been as easy. This includes anything from Social Media to website Forums.
All Digital Marketing strategies are tailored for individual clients and which guarantees the best results.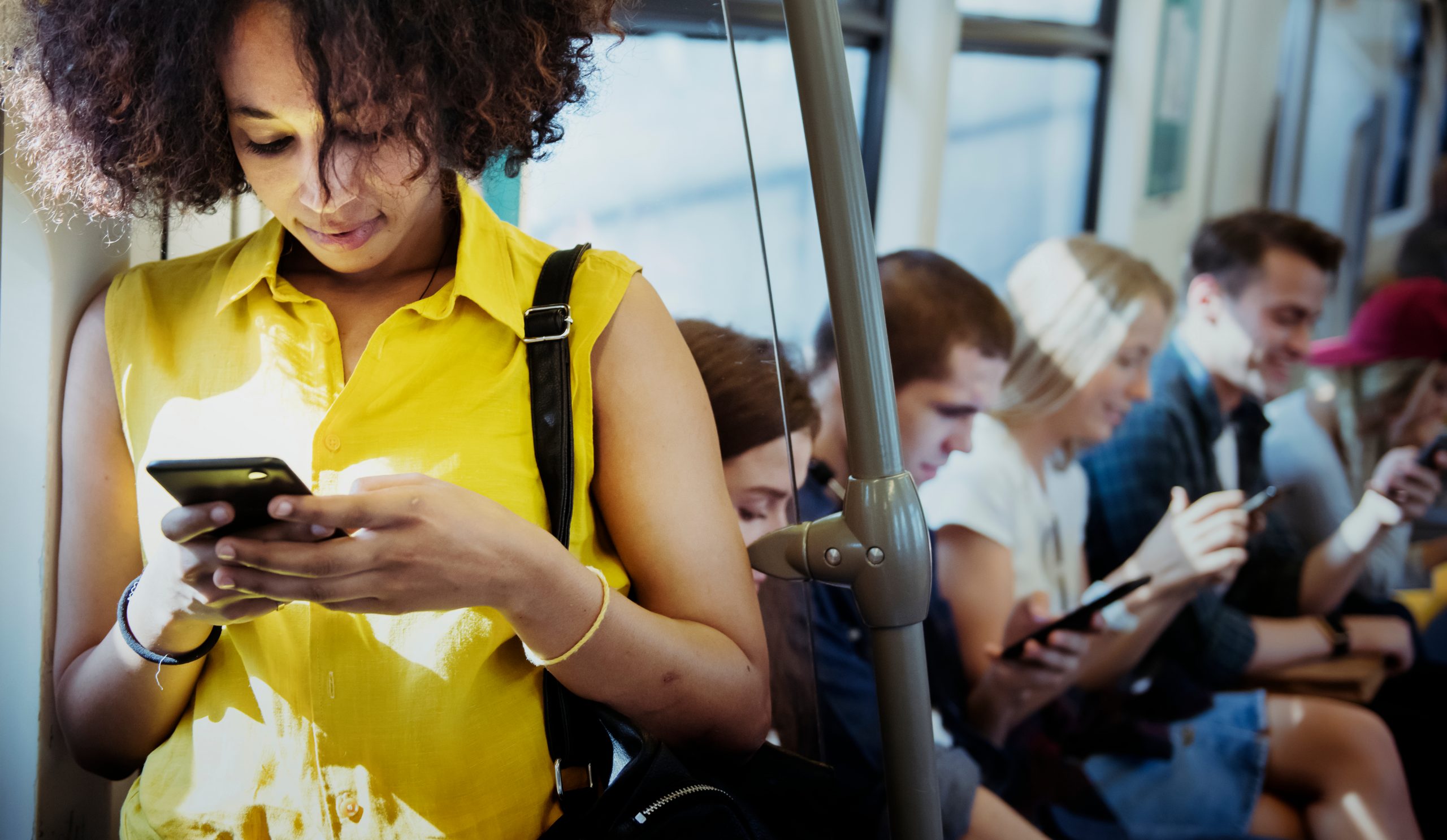 Social Media
As with any digital marketing campaign, social media efforts should be targeted. Only the platforms (e.g. Facebook, Instagram, Twitter) most relevant to your business's priority customers will be considered.
Indirect SEO benefits of building your social media profiles include inbound links, referral visits and conversions directly from your posts.
Search and SEO
It's so important that Search Engine Optimisation (SEO) is a significant element of your digital marketing strategy. By employing methods to make your website more appealing to search engines, you can notably boost your visibility on Google.
A 'Page One' ranking brings with it an element of trust amongst users and positions your business as an authority in your industry. Combined with our website design services, our SEO experts will help you beat the competition, grow organic search traffic and drive up sales.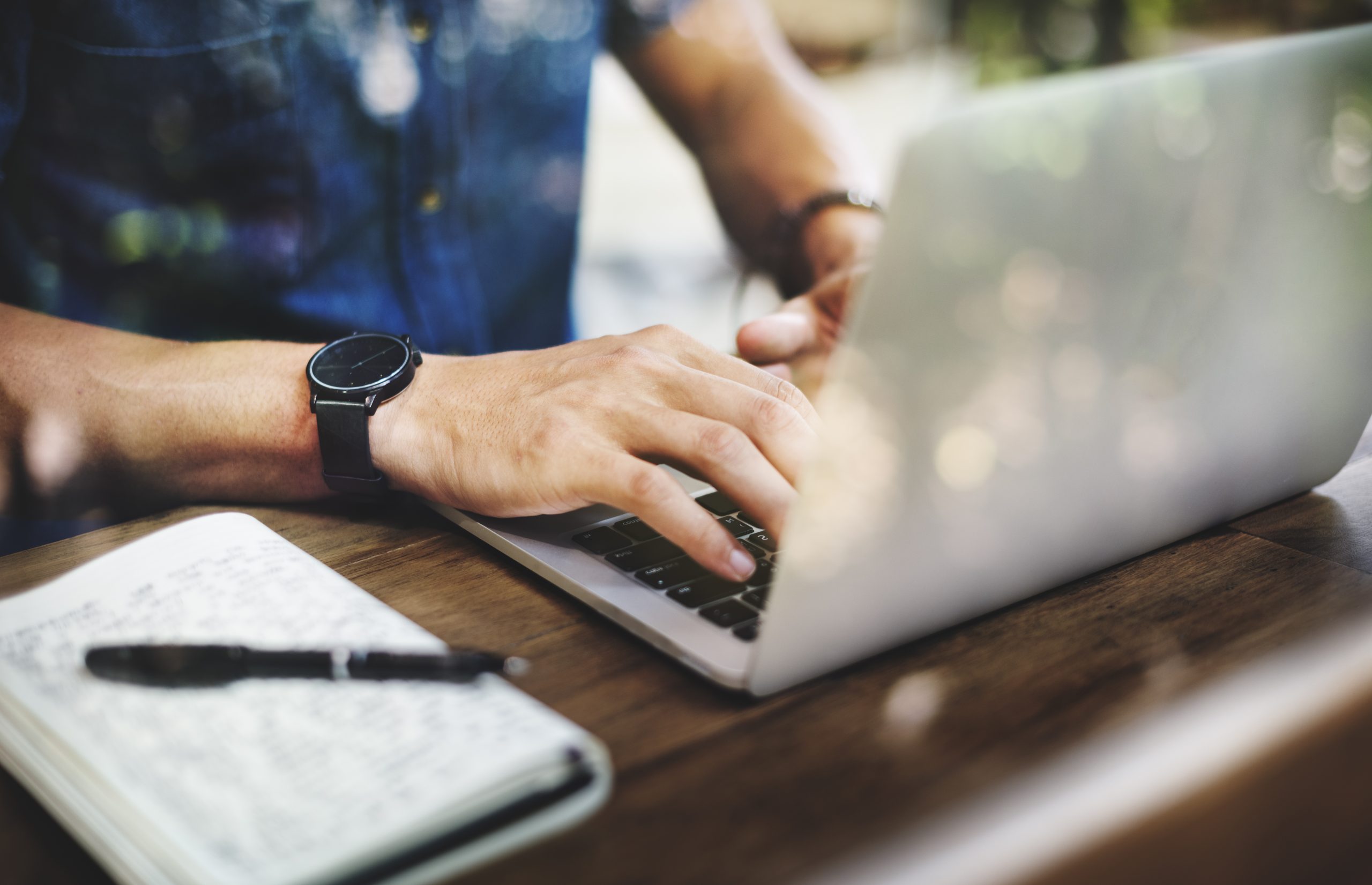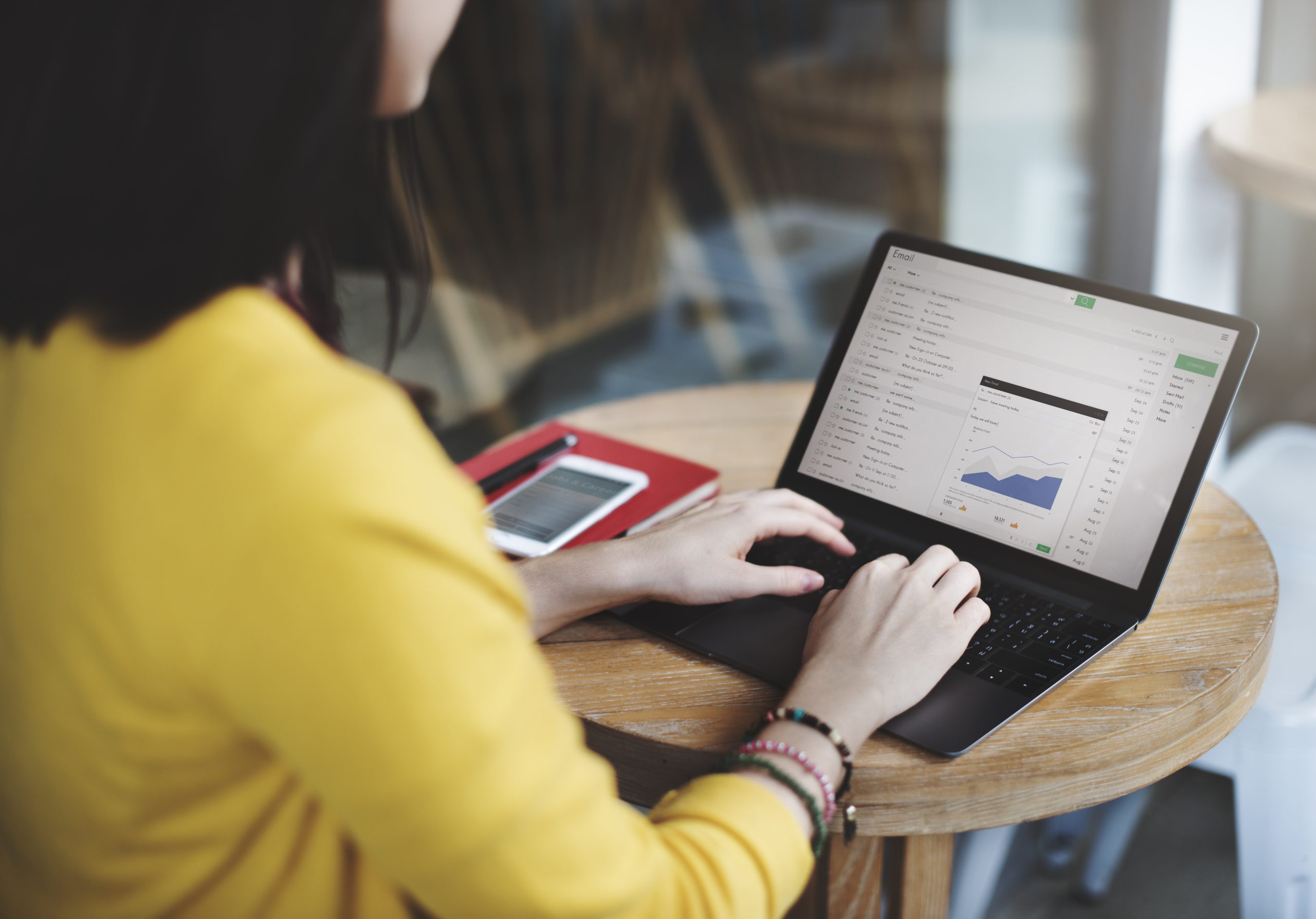 Email Marketing
Email marketing can be complex and confusing. Fortunately, our combination of technical knowledge, thoughtful design and marketing knowledge simplifies it for you, and delivers measurable results.
A well executed email campaign can increase sales, increase customer loyalty, generate leads and reduce future marketing costs.
Copywriting
Content is key in the digital landscape. Copywriting plays a vital role in the communication between you and your users. Effective copywriting will improve your digital and print products and help to make your company stand out.
Modern attention spans are limited, you get a couple of seconds to make you case. That's why at DS Creative we make every word count.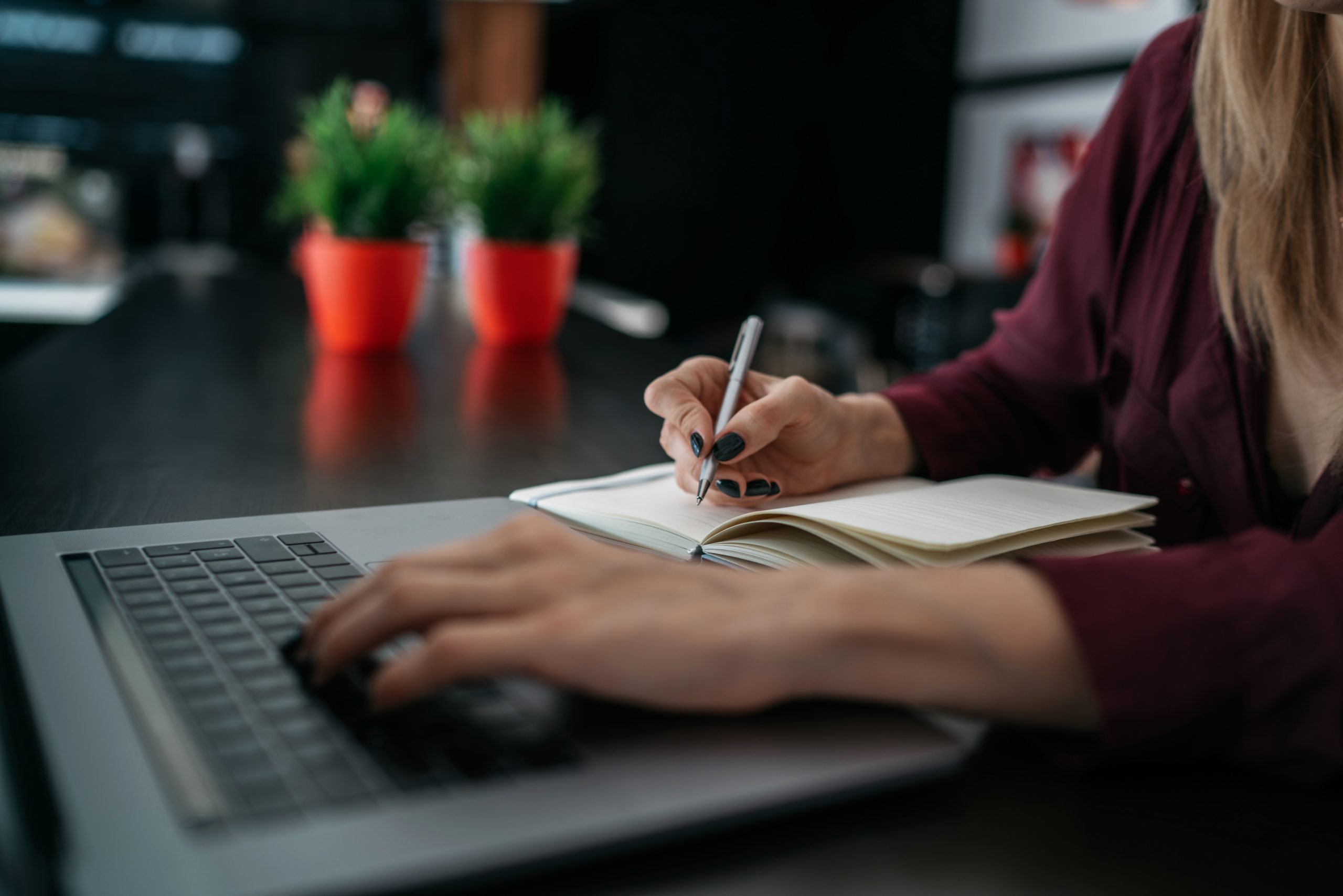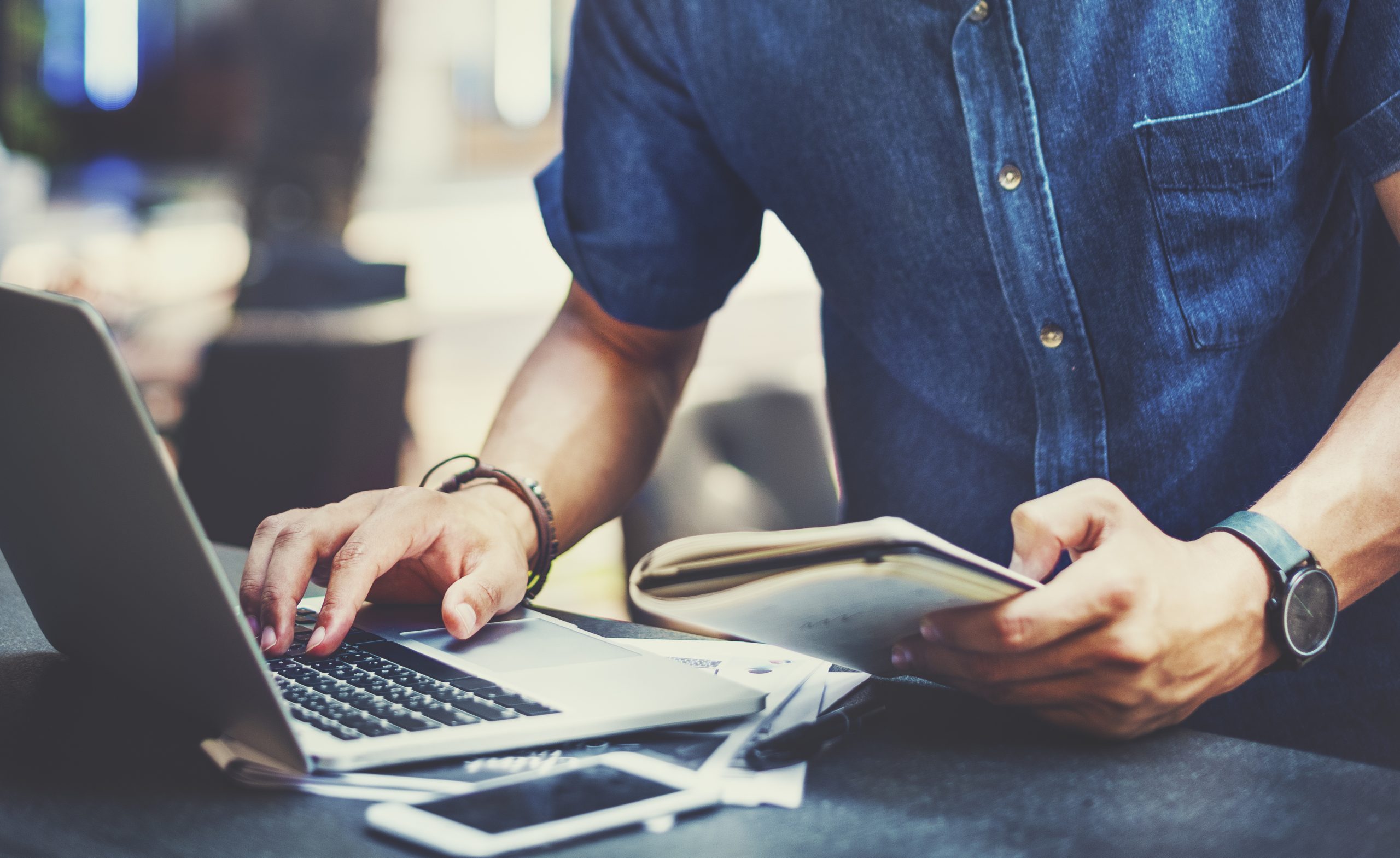 Paid Search
Paid Search is a highly effective method of advertising on both search engines and websites. Using Paid Search we can directly target the customers you want to attract and maximise the chances of them clicking through to your website.
DS Creative create the most effective strategy to drive relevant traffic to your website and convert them into leads.