Sometimes, the presets we offer are simply not enough - we get it! Whatever the occasion for your booklets, we can have them printed just the way you like it with our range of bespoke options.
Here are just a few examples of ways that you can add flair to an simple paper booklet. If you're not sure which would suit your purpose the best, contact us for a chat about it and we'll get you sorted.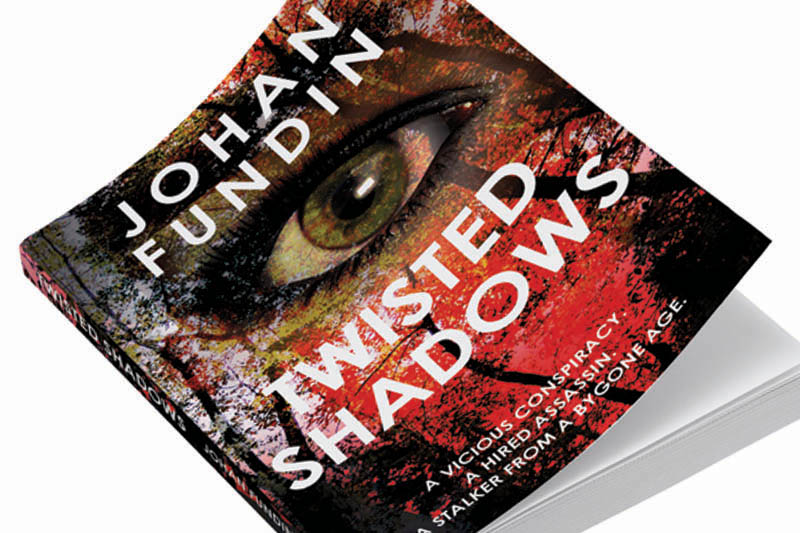 Perfect Binding
Crisp, clean edges achieved by using adhesive to bind book pages together, offering durability and a professional appearance.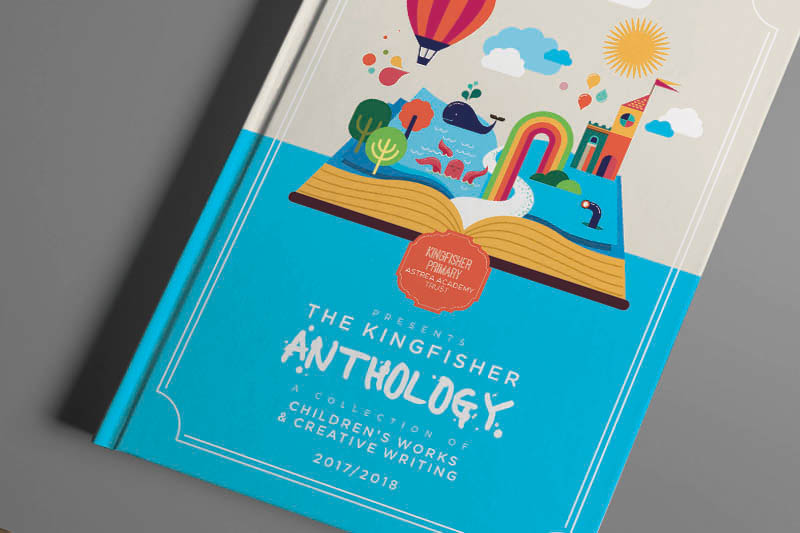 Hardback Binding
Improve your book's luxuriousness and rigidity with a hardback cover, ensuring its contents will stand the test of time.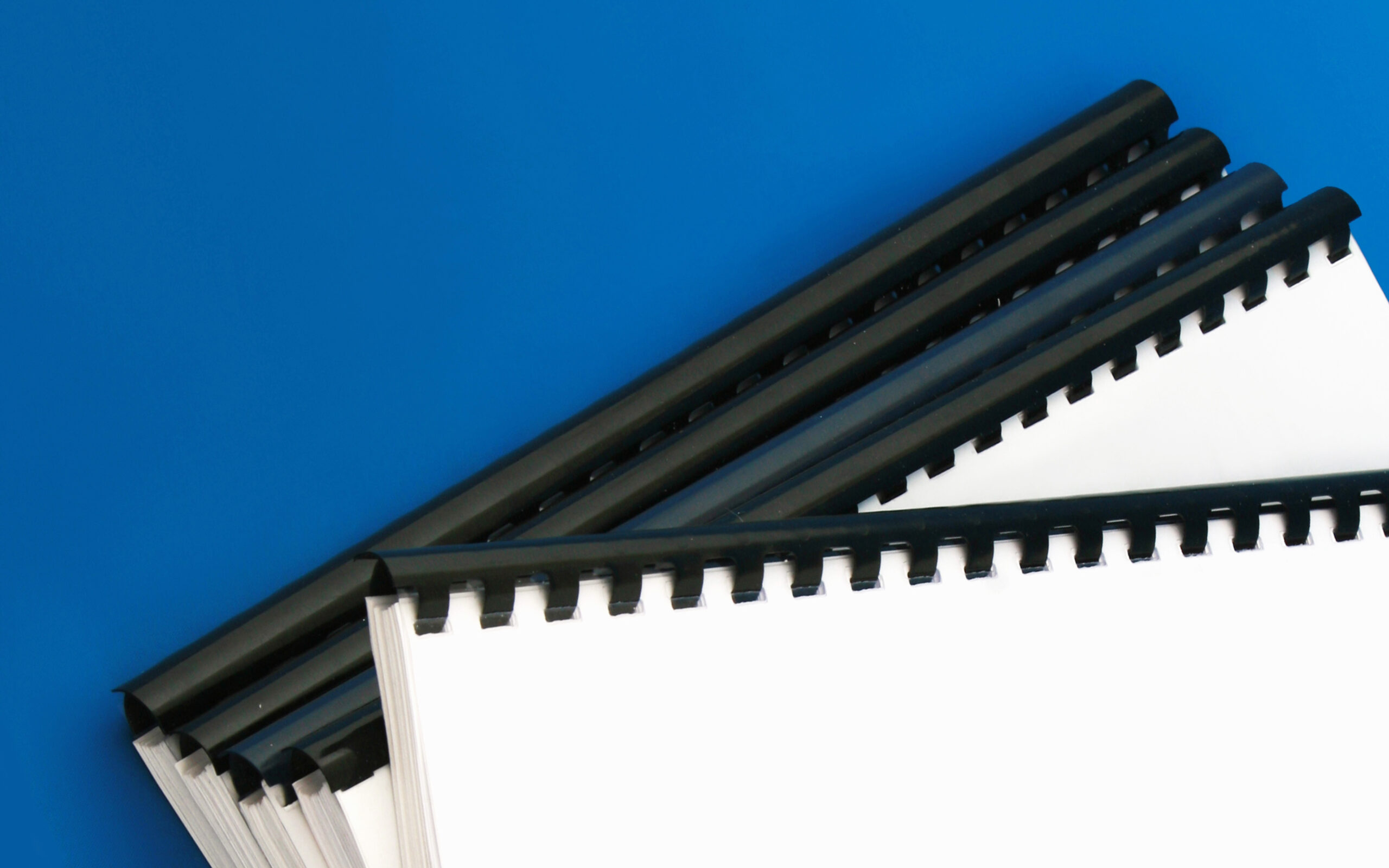 Comb Binding
A sturdy and practical alternative to wiro or stapling. Pages can be removed easily, making them ideal for pupil yearbooks, study guides, directories and cookbooks.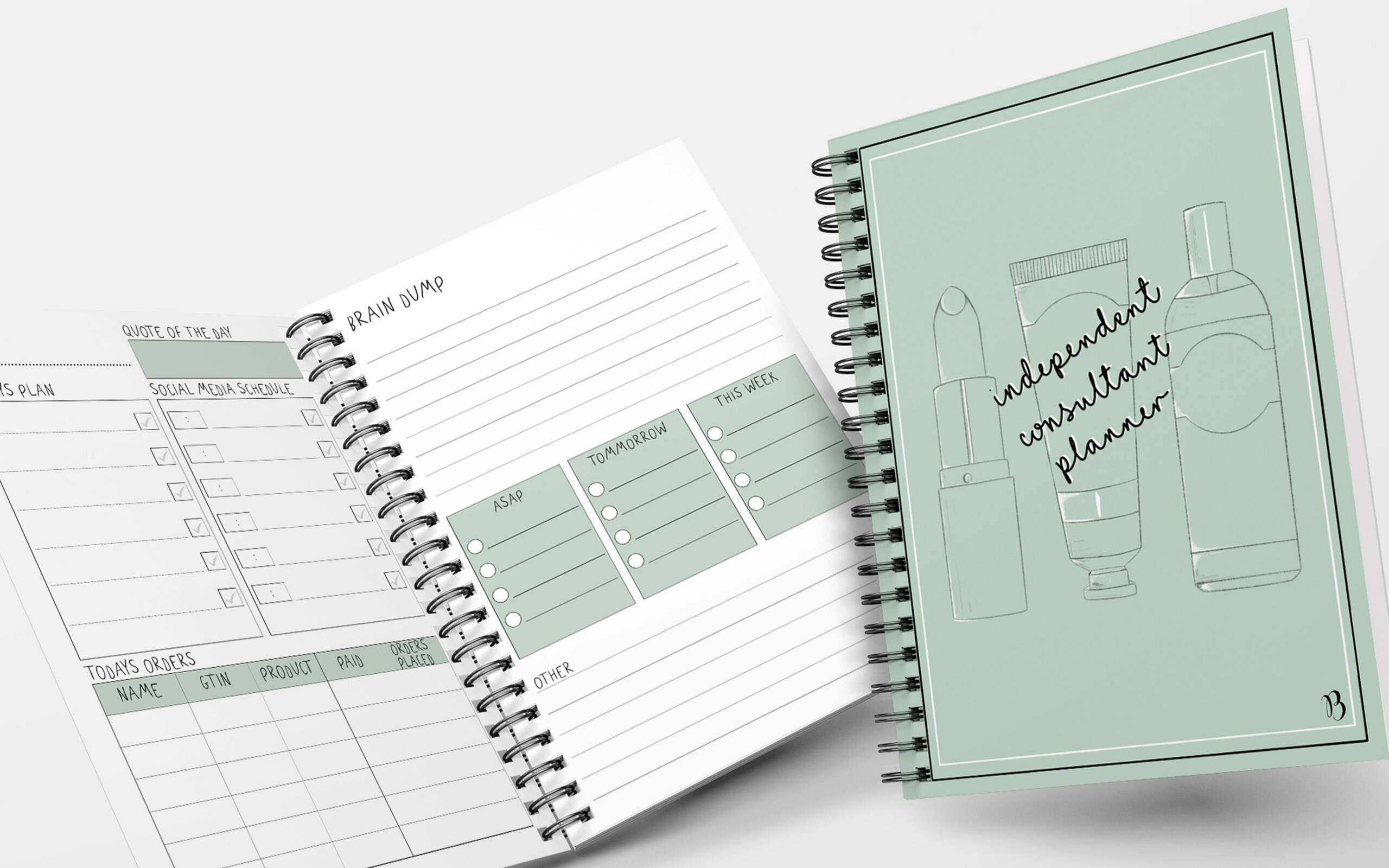 Wiro Binding
For a notebook look and feel. As they can be folded right the way around and lay flat, wire binding is often used for reports, manuals and reference books.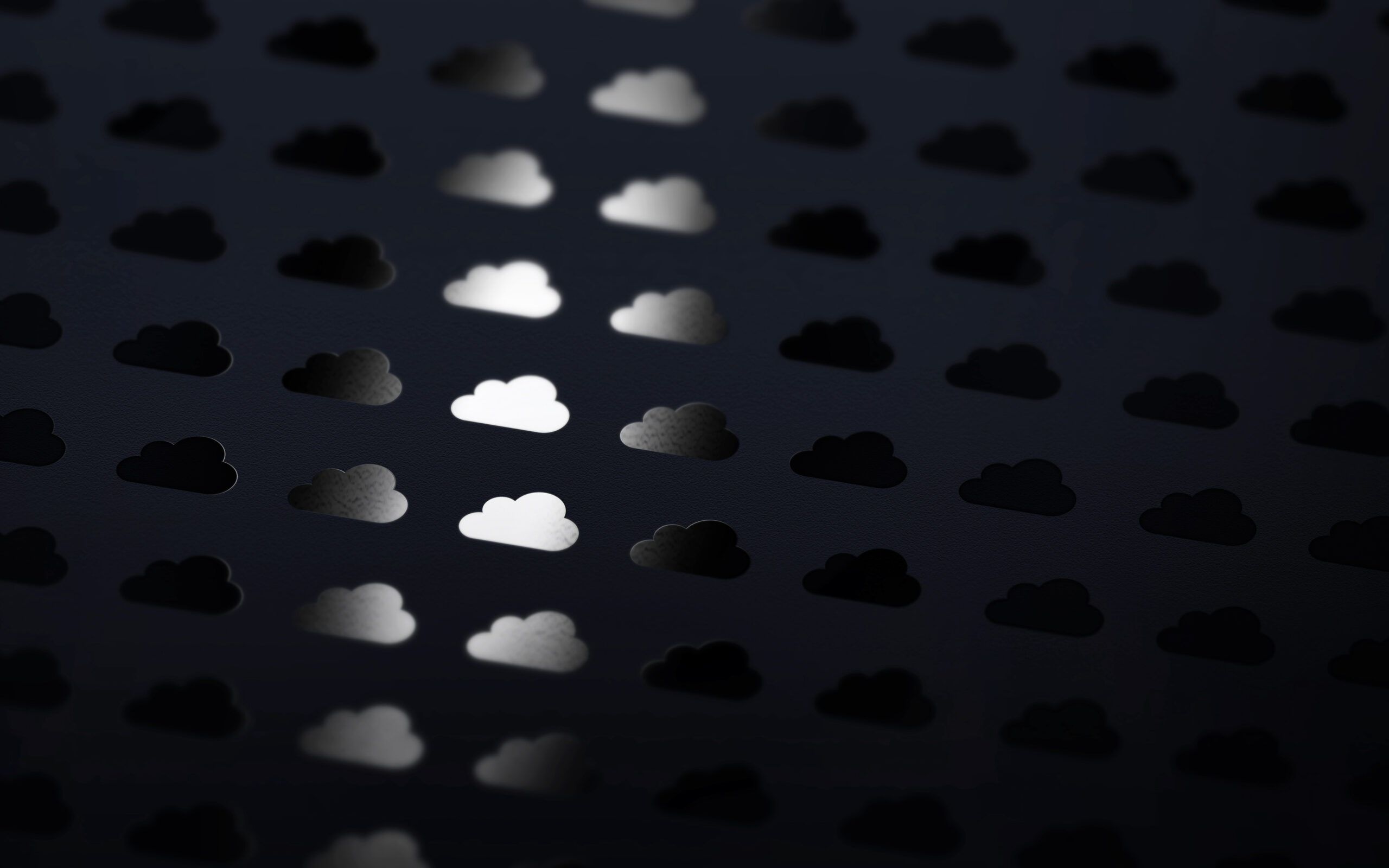 Spot UV
Cast the light on important features of your booklet covers with a glossy finish. Perfect for highlighting titles, logos and contact details.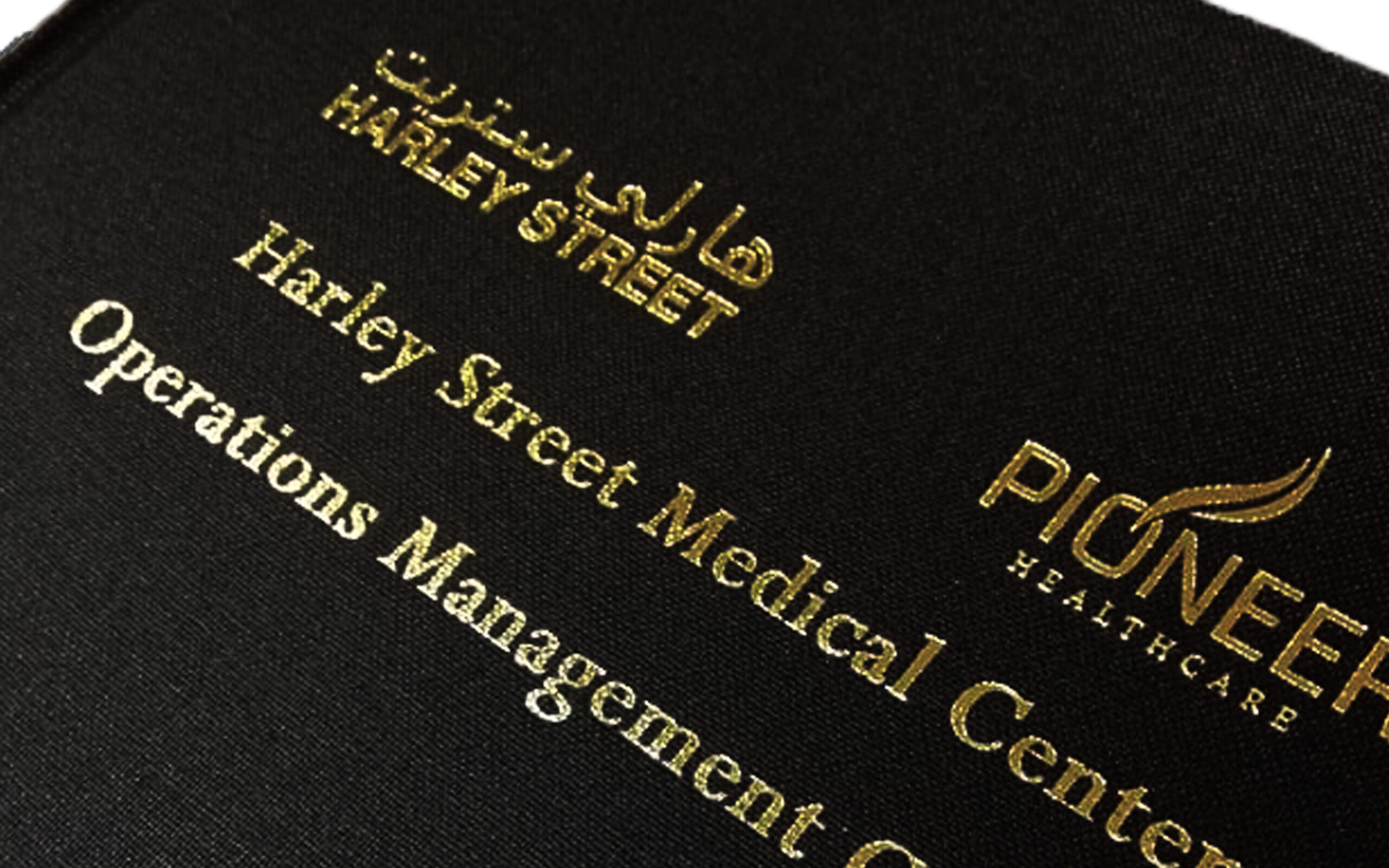 Gold Foiling
Add a touch of brilliance to booklet covers with premium gold foiling, sure to envoke a classy feel.