Graphic Design
Image Means Impact
Having a clean, consistent theme across your branding package is just as important as your businesses' name, slogan and even the services or products it provides. It adds professionalism and security to your brand – so, make it shine with a branding package that's destined to impress.
Take a look at some of the work we've done for Avant Homes, one of the largest homebuilding companies in the country. Together, we've created a gorgeously recognisable suite of branded products to elevate the Avant brand with cohesion.
There's no business too big or too small for us; we pride ourselves on giving the exact same level of high-quality creative passion into every job. From innovative logo design to crisp quality print and promotional products, leave it to DS.
Contact us to discuss your requirements by phone or email. We'll give you an estimate of the cost and any additional information you might need before proceeding.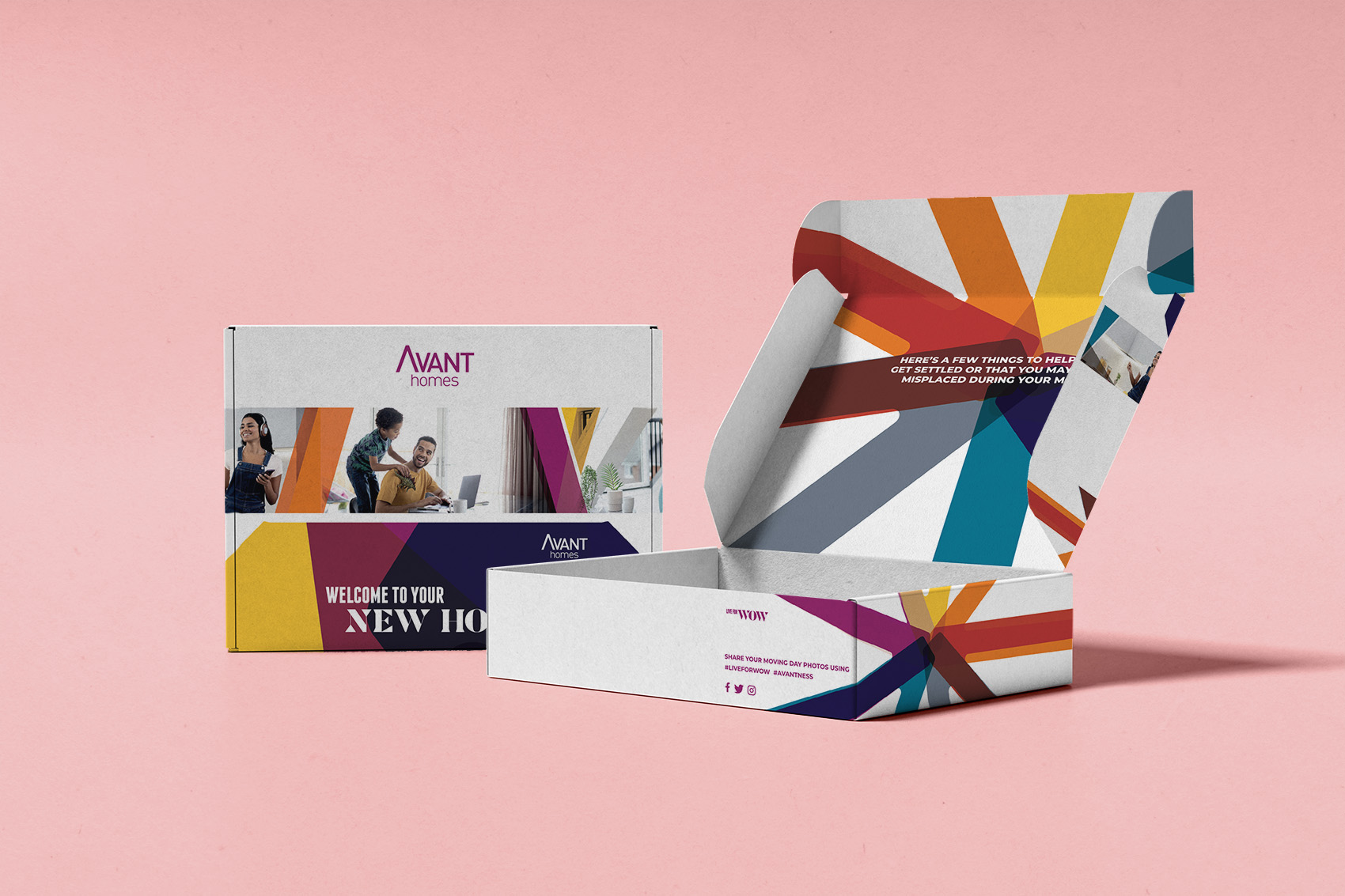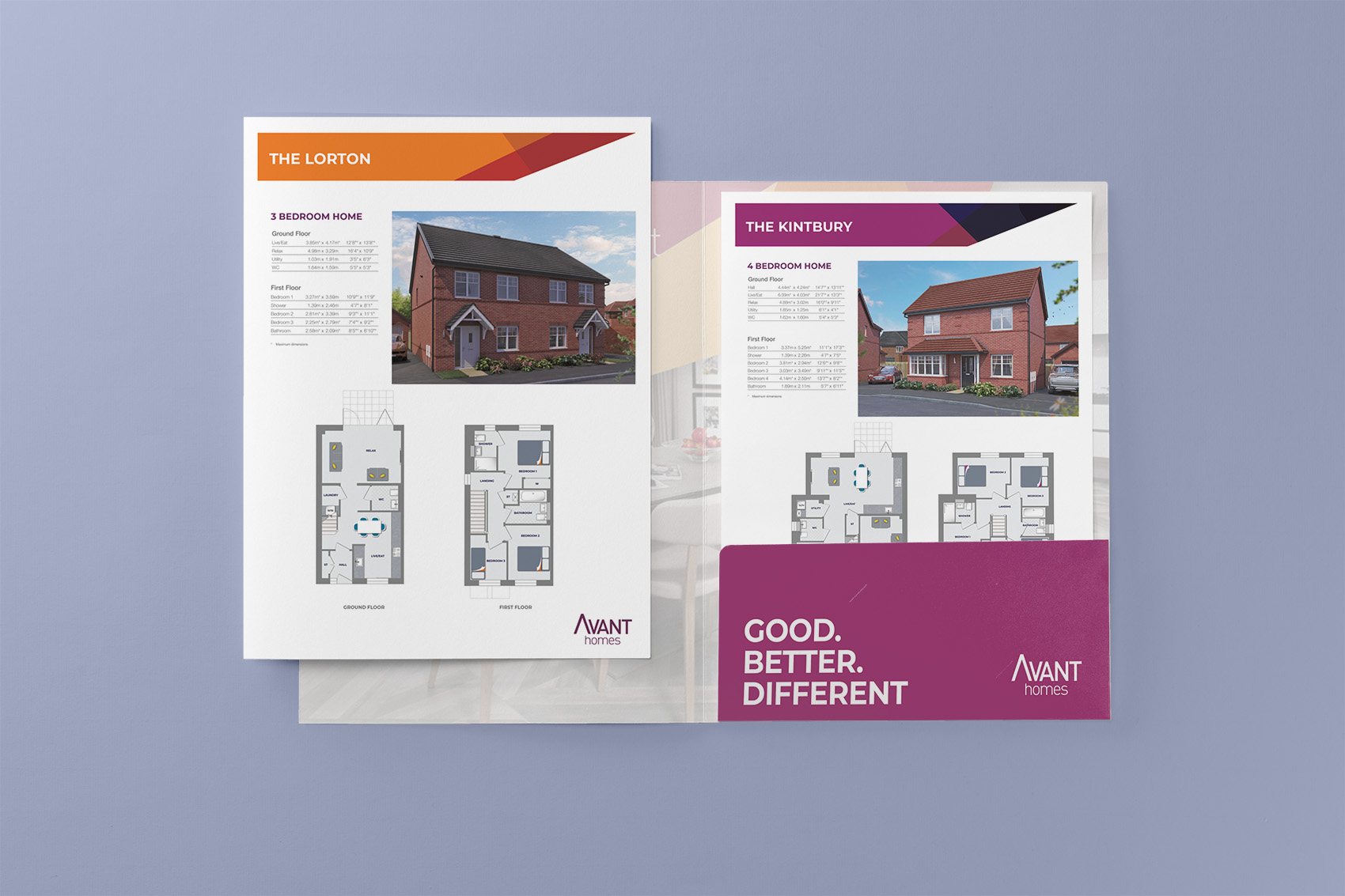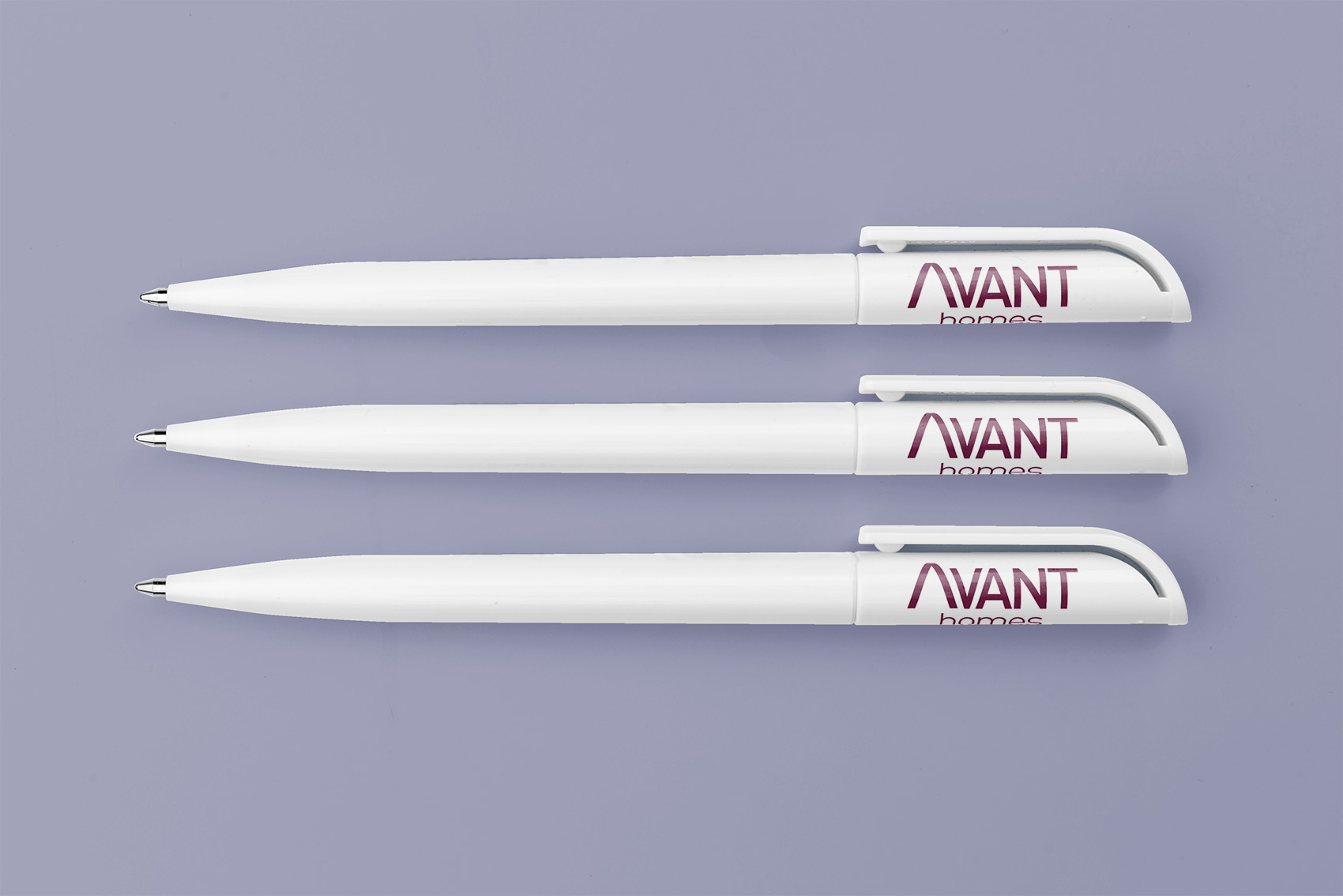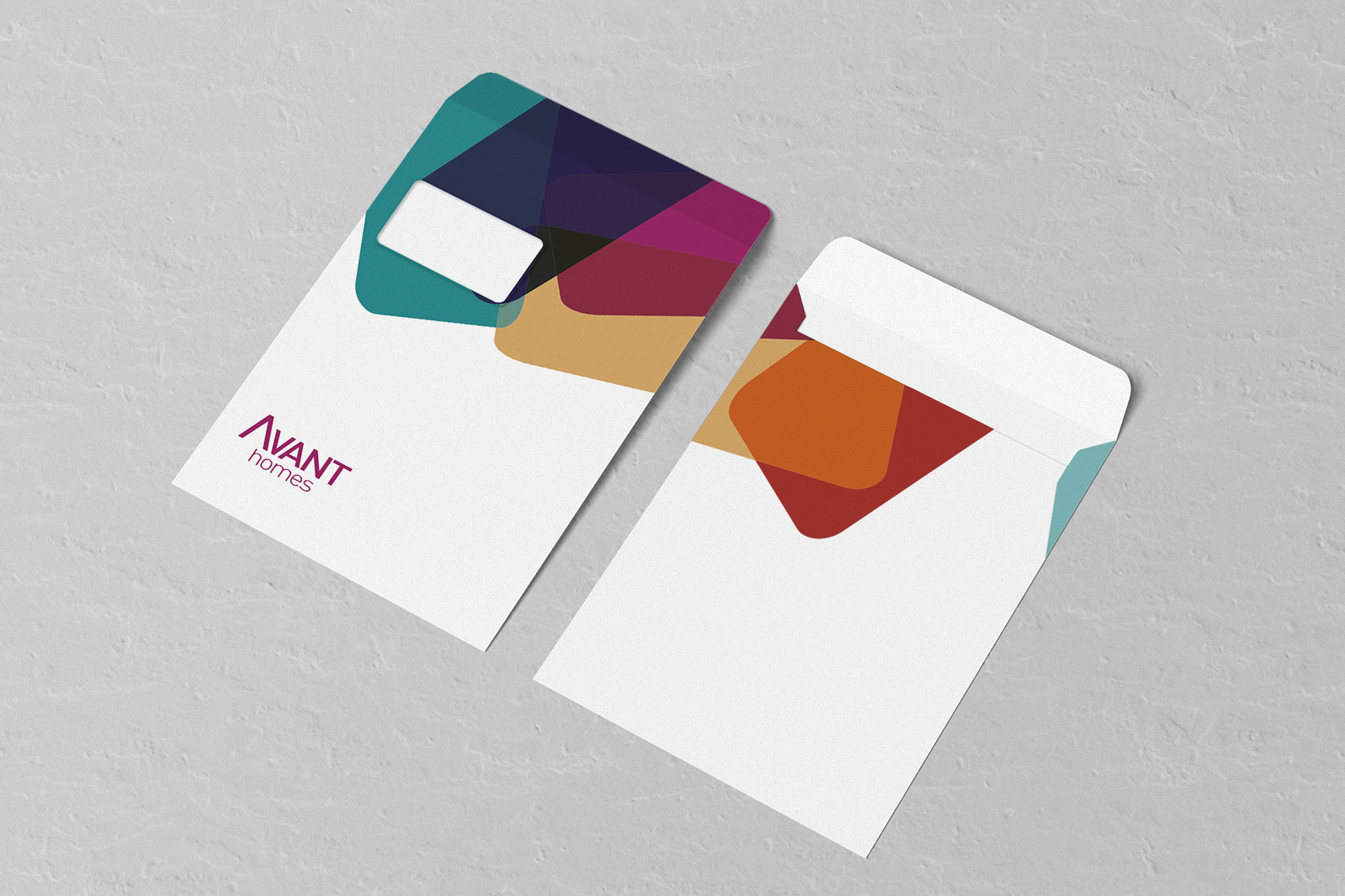 You need a logo. It doesn't matter if you're starting out on a new venture, or simply want a refresh - our team of talented designers can help. Let us know what impression you want to make - are you fun and modern, or sleek and established? Simply fill in our Logo Brief and we'll get back to you with options.
Now that your branding is perfect, we can start work on designing all your exciting products! With our help, your promotional campaigns can look as consistent and professional as any major brand. Whether you want to hand out flyers or pamphlets, show off posters or banners - or even create gorgeous social media posts - we've got you covered.
We know that it's hard enough to choose what you want to serve your diners - and then you have to organise all of it into a good-looking menu! Luckily, we're here to help. We've helped thousands of restaurants, bars, cafés, and takeaways to put their best foot forward and get customers through the door.
Whatever future you envision for your business, let us help make it a reality in the hands of our expert graphic designers. We'll update you every step of the way, fulfilling your brief as closely as possible with precision and utmost care. If it's not to your standards, then it's not to ours!