Don't make your website an easy target. Maximise its security by allowing us to take care of any vulnerabilities, a service available through our add-on package.
Support & Maintenance
Having security measures in place to ensure your customers' safety is vital.
Typically, the main cause of vulnerability within a website is out-of-date software. Every add-on that your site utilises, including the core software that it is built on, will require updating at some stage. If a program becomes outdated and is left unattended, hackers can target this weak spot and take control of your website, free to seize your customers' precious information.
By purchasing a security package with us, there's no need to stress about keeping track of these updates. We'll monitor each plugin and your website as a whole to ensure suspicious activity is investigated, and provide support in the rare event that something goes wrong.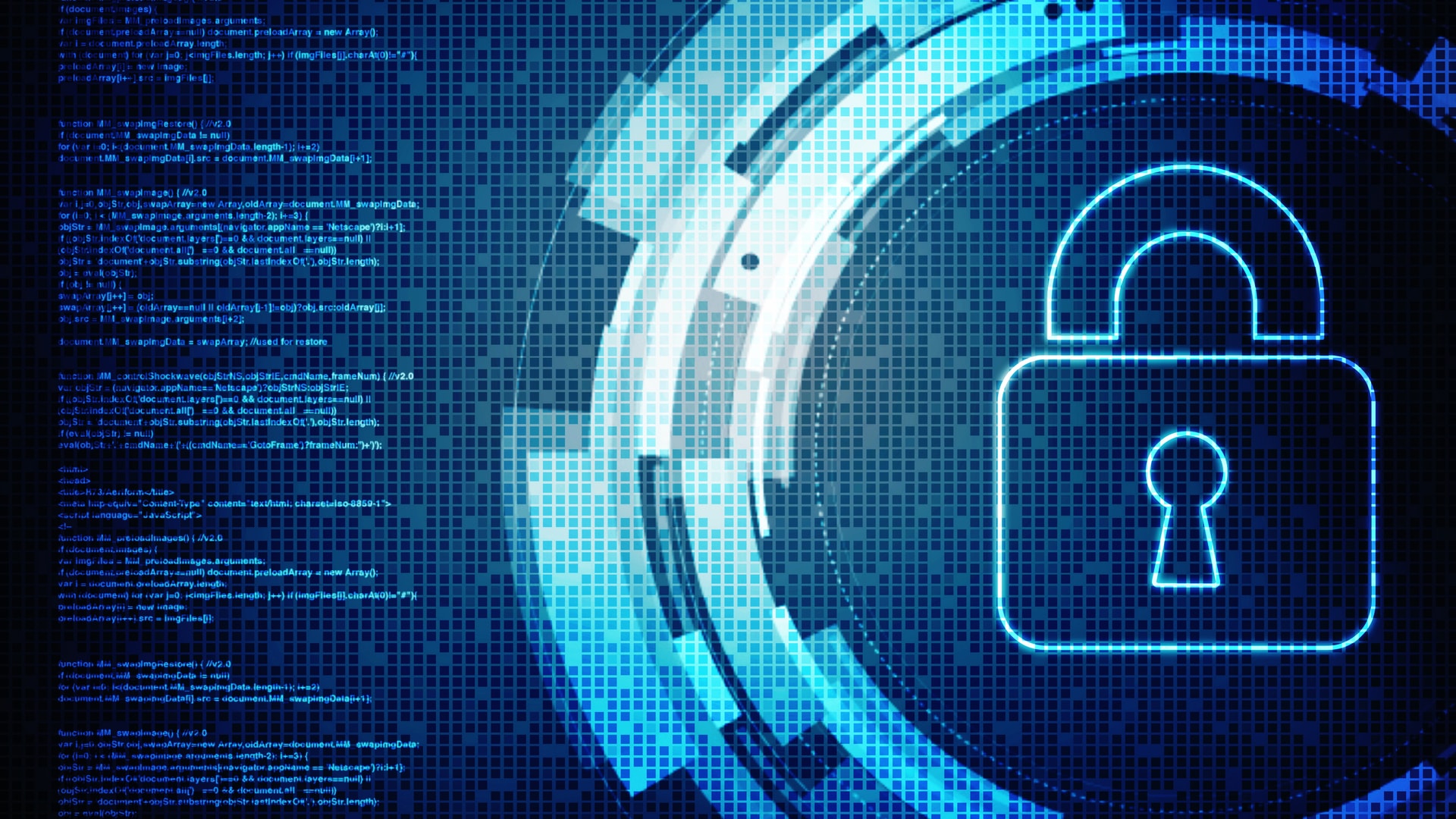 Other Security Measures to Consider
It's just as important to keep your business's information under wraps, too. Without domain privacy protection, the owner and manager of the domain name will have their details be readily accessible through online databases such as WHOIS, which can cause problems when this information falls into the wrong hands. We're able to hide this information for you for a small yearly cost.
If your website functions as an E-Commerce site that holds credit card details, or simply stores customers' personal information, SSL Certificates are mandatory to ensure that this data is encrypted and to prove the authenticity of your website. These are also available to purchase as an add-on should you require it.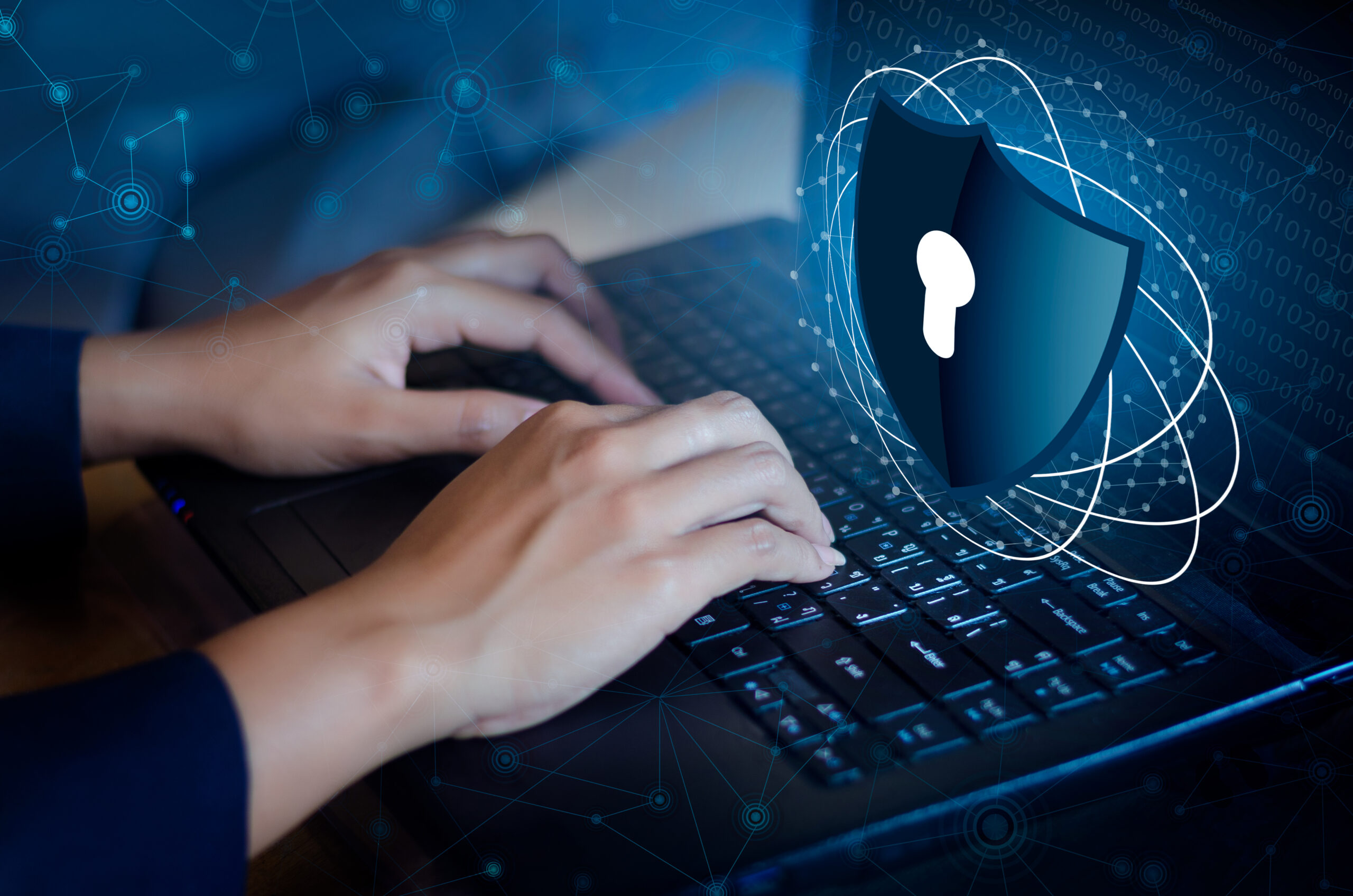 Some facts you should know:
Around 65,000 attempts to hack small- or medium-sized business occur in the UK every day
...around 4,500 of these attempts are successful
One small business in the UK is successfully hacked every 19 seconds
Businesses lose 4 million files on a daily basis due to data breaches
More than 85% of UK organisations experienced a successful cyber attack in 2020/21
Don't be a part of the statistics!
What's included?
Monitoring of and speedy installation of critical security fixes
-
Updating of core software (e.g. WordPress, Joomla, Prestashop)
-
Free Updates to website add-ons and plug-ins
-
Free, priority restoration and fixes in the event your site is hacked or compromised