As your business evolves, so will your website's needs.
Website Security
Support & Maintenance
The importance of having website security should always be a top priority.
If you have a site which stores personal details of customers or an E-Commerce site that holds credit card details and personal information, SSL certificates are mandatory whenever someone enters into a transaction with your website or enters pertinent information.
We use multiple monitoring tools to alert us of any suspicious activity on your website, such as malware or viruses. This allows us to address issues quickly and effectively before they become a problem and affect your customer experience.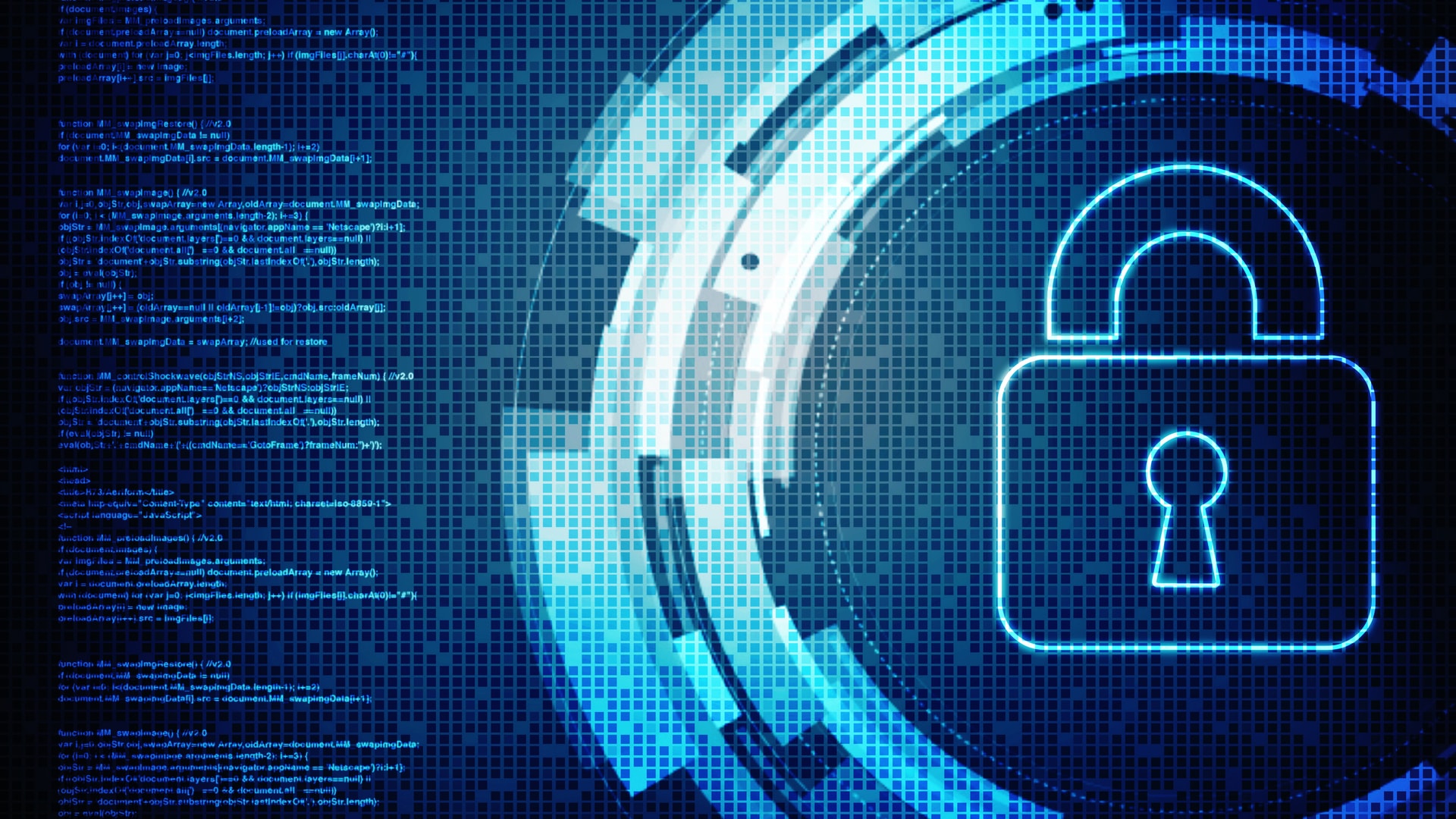 INCLUDED IN YOUR SECURITY PACKAGE:
Monitoring of and speedy installation of critical security fixes
-
Updating of core software (e.g. WordPress, Joomla, Prestashop)
-
Free Updates to website add-ons and plug-ins
-
Free, priority restoration and fixes in the event your site is hacked or compromised
Ways to Increase Website Security
Security Features:
Server Side / Form Validation
SQL Injection
2 Factor Authentication
HTTPS