A website is the forefront of your company's online presence. Attract more customers with one that's tailored to your every need.
How We Can Help
Website Maintenance is key to keeping your online presence known. Keeping your website up and running can often be one of the biggest challenges you face. Your website is your digital storefront and for many customers it's the first interaction with your business.
Regardless of your industry and the size of your company, a website maintenance plan is key. This is important to the ongoing success of your website and online business.
Internet trends and technologies are constantly evolving and your business will need to adapt to continue to grow. The maintenance service that we provide will ensure your site evolves with the ever changing demands of visitors and future customers.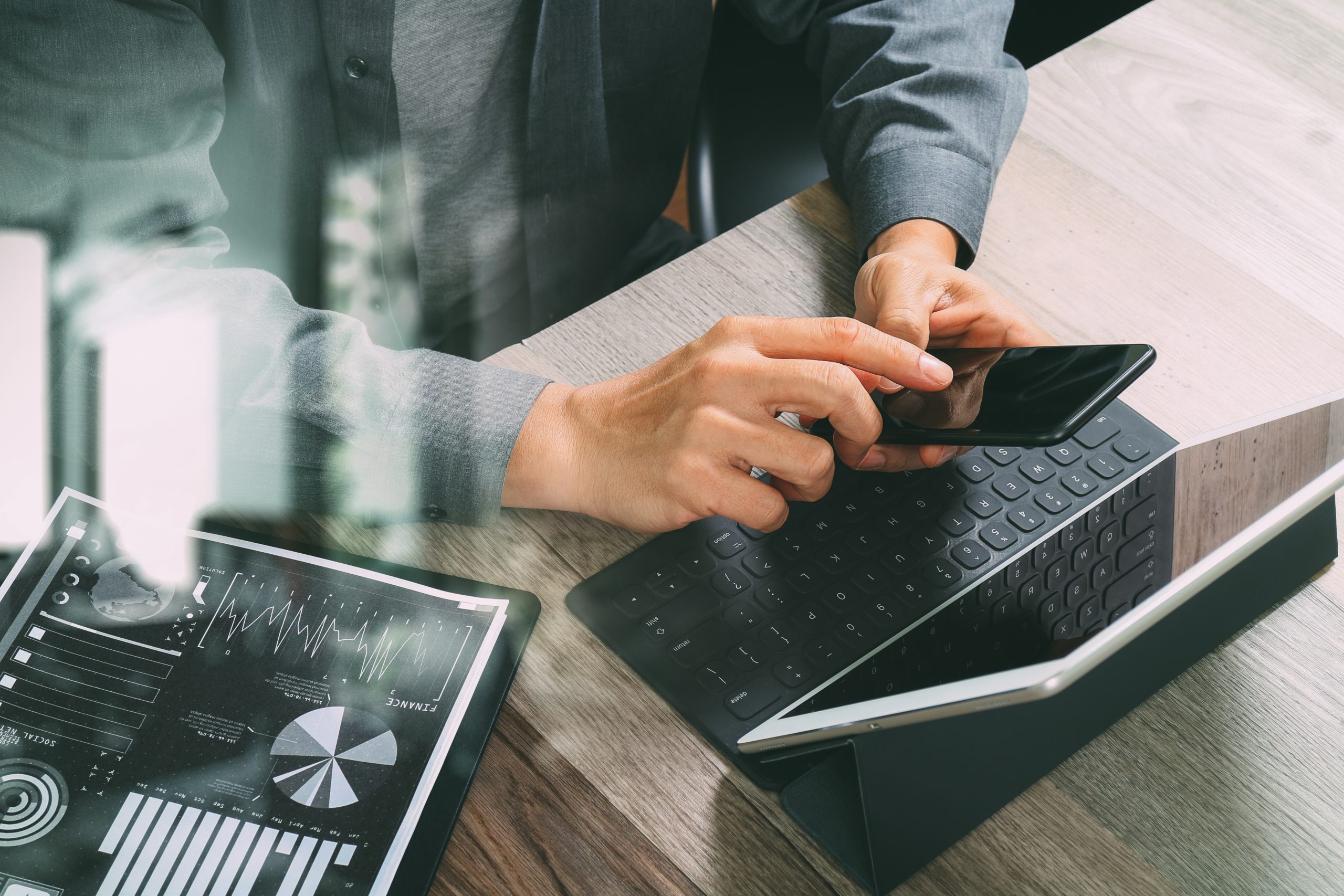 Website Security
The importance of having a secure website should always be a top priority.
This is especially true if you have a site which stores personal details of customers, or an E-Commerce site that holds credit card details and personal information. SSL certificates are mandatory whenever someone enters into a transaction with your website or enters pertinent information.
Website Domains
DS Creative will help you find and register the perfect domain name(s) for your business. A good domain name can help with Google searches, and be a main component of your business branding if it's a .co.uk, .com, .org, .net or even some of the rarer ones such as .agency or .property.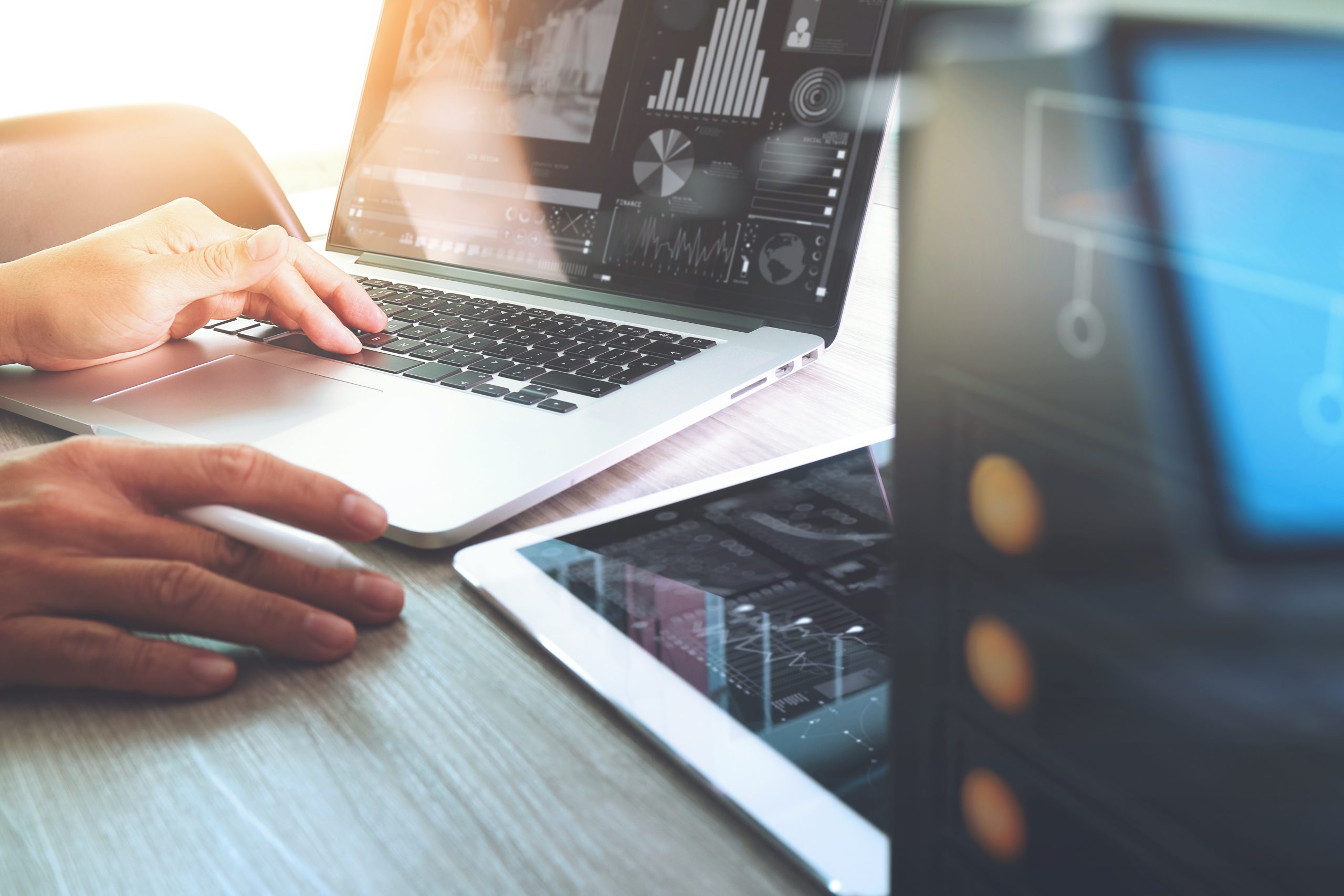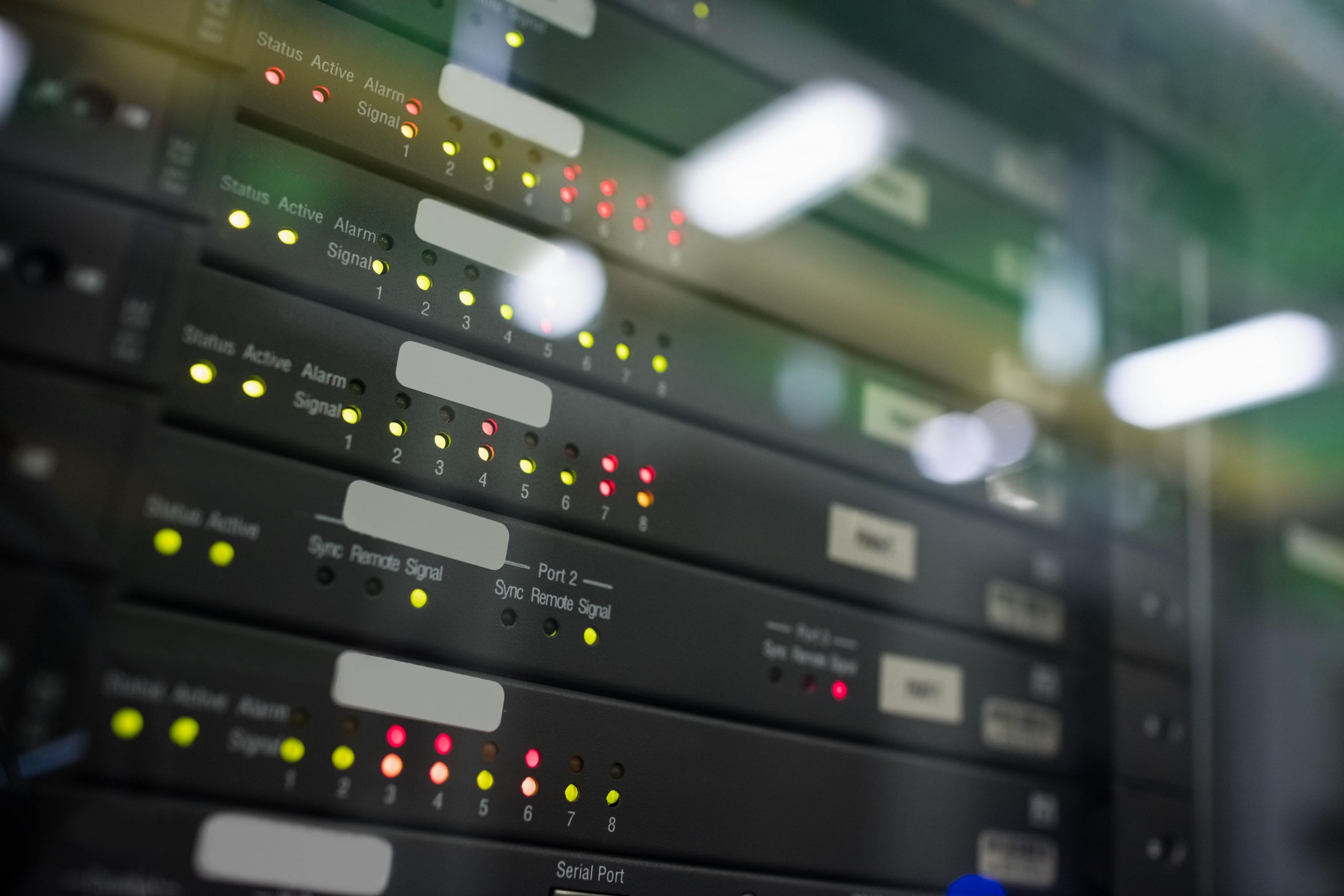 Website Hosting
At DS Creative we offer reliable and affordable hosting packages that provide you with storage, bandwidth and data options that allow your website to grow.
Our system administrators and engineers monitor our servers around the clock, making sure all hardware, networks, and platforms are maintained and functioning efficiently, preventing data loss and minimising any downtime.
DS have helped push our brand for over 8 years, treating us with the utmost respect and providing us with the best service to deliver on our requests. Putting together exciting marketing strategies and design work that is second to none.
Karl Housley, Director - PK Education
Our old website was outdated and frustrating to navigate. DS Creative understood our needs and wants from the very beginning and translated this into the perfect website for us. The website is modern, easy for my staff to maintain, and more importantly easy for others to find the information they need. The overall look of the site makes our school a contemporary, cutting edge place to learn.
Liam Colclough, Head Teacher - St Thomas of Canterbury School
DS Creative are a great company to work with. They designed us a multi-platform, responsive website as well as the copywriting for our website and marketing material. The new website is easy to navigate, clean and more user-friendly. DS are great value for money and all the team are both professional and friendly.
Mark Kindred – Managing Director, Netcom