Designed for start-ups and expanding companies as an affordable and accessible solution for those with smaller budgets.
Making Every Penny Count
Budget Website builds are a true end-to-end experience. From initial website strategy, to design, building, testing and launch, every step along the development is scheduled and managed by our experienced project leads.
We have a robust process for delivering high quality websites. So it's important that you understand this process before you start working with us and that you are comfortable with it.
We offer 3 web design packages ideal for both experienced website users and for novices who are completely new to websites. The table below gives you a rough guide price, depending on your specifications. We can offer a selection of optional add-ons to meet the necessary requirements of your business.
If you would like to discuss the process in more detail, get in touch and a member of our team will guide you through it.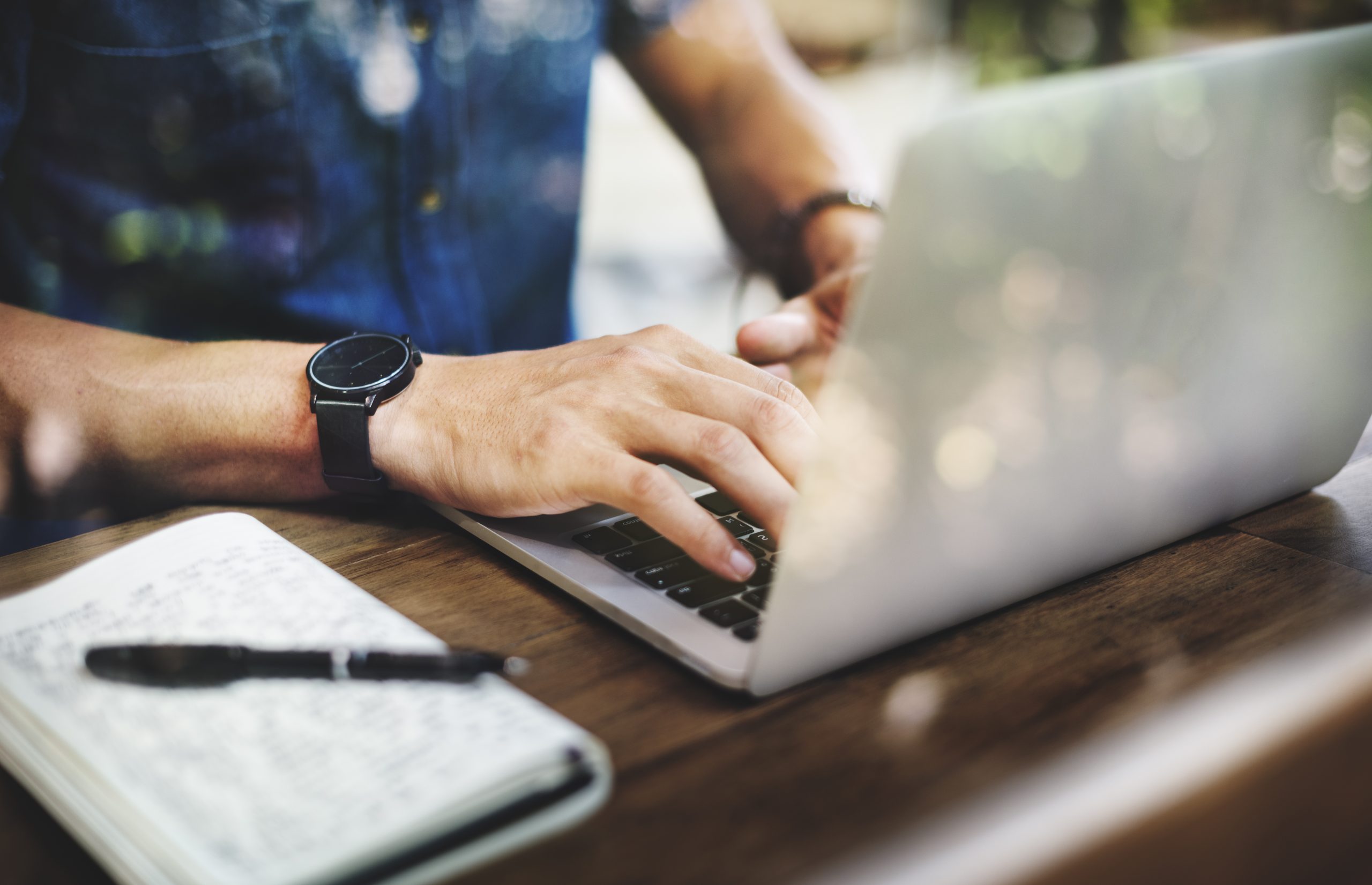 Boost your business online with a cost-effective website solution
Budget Website Key Features
Suitable for Low Budgets
-
FREE Training Guide PDF
-
Fast Turnaround Time
-
Dedicated Support