Exceptional website design and intuitive UX has the power to influence buying decisions.
UX Design
User Experience (UX) optimises interactivity and flow by using evidence-based research to combine business and user needs. This creates the best possible experience. A positive user experience (UX) is essential for website design to reduce barriers by presenting users with the answer, not by asking them to go and find it.
We'll work closely with you to ensure your website is perfectly designed to meet the needs of your customers. Combining UX design with beautiful aesthetics creates elegant experiences across all devices. By focusing on the user's needs and goals you can create an enhanced experience that not only allows users to get to where they want to go with ease, but also enjoy the process of getting there.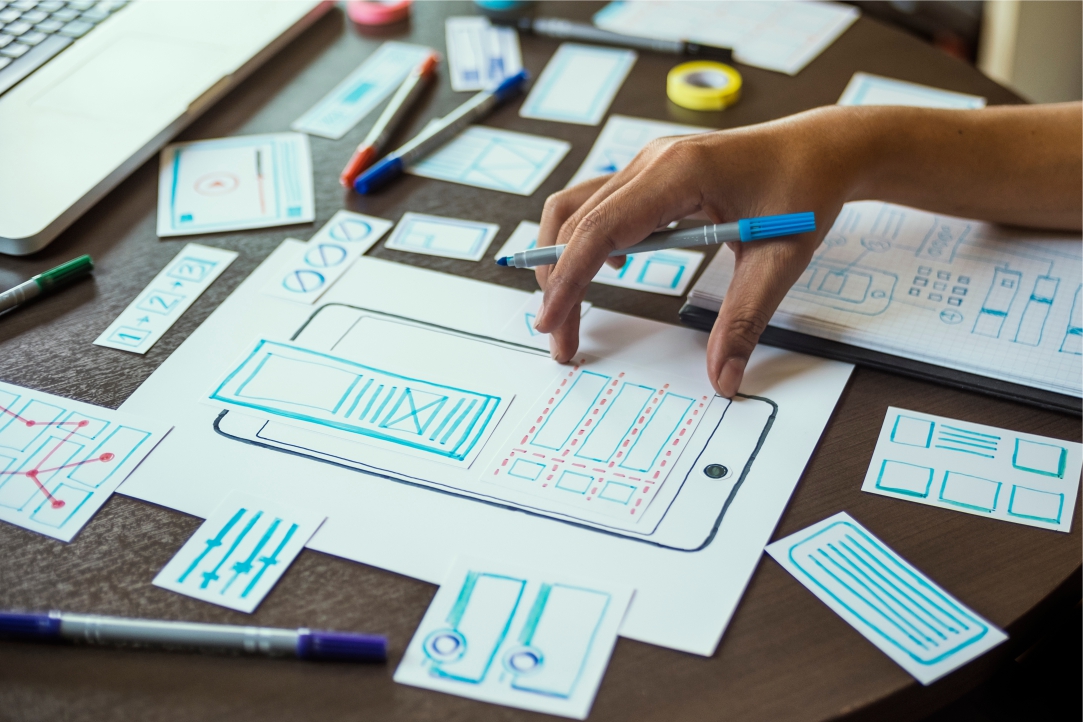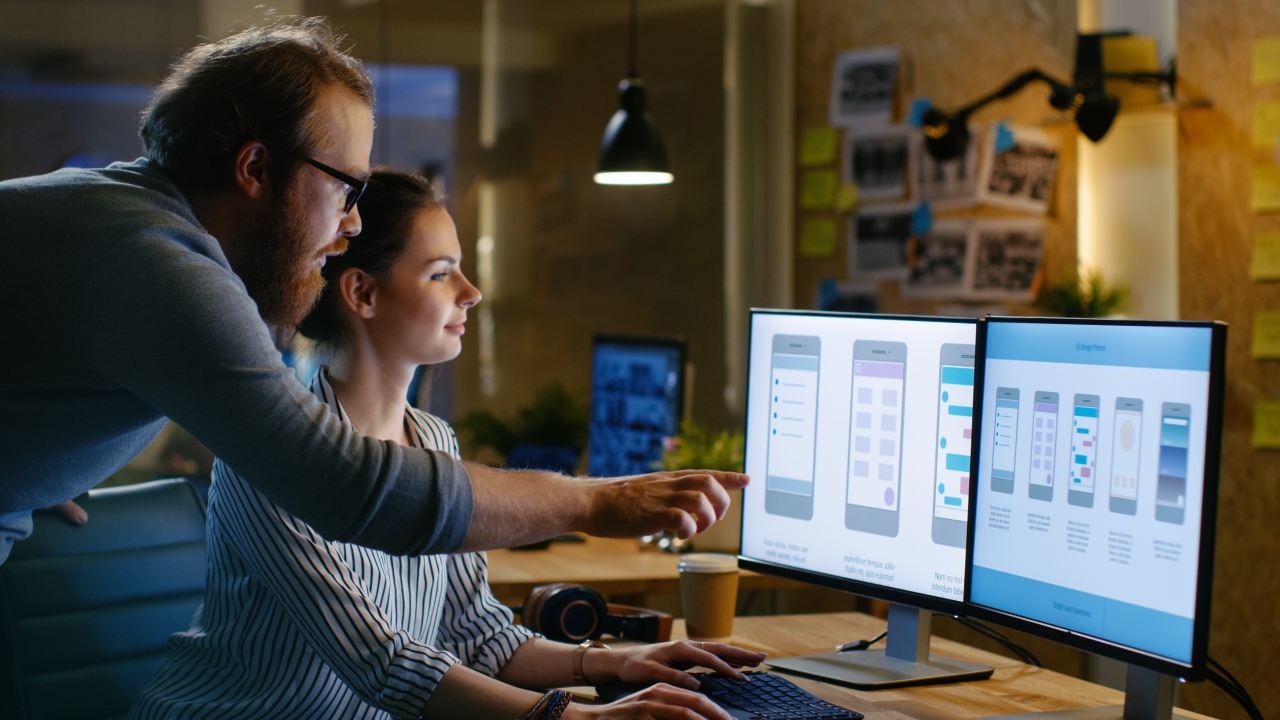 UI Design
User interface design (UI) relates to the presentation and interactivity of your website or application. It's where your users connect with you and your brand intimately. The creative process that goes into effective UI design requires an in-depth understanding of a user's needs, as well as an understanding of the expectations of their industry.
Design goes beyond aesthetics. You want your assets to be visually attractive, but this won't mean much if they don't work well and are not intuitive. A user visits your site or app for some actionable reason – to find information, to learn, to book, to reserve, to send or to buy. Designers that prioritise style and trends over consistency and functionality are less likely to deliver a product with strong long-term value.
Key Features
Bespoke artwork & responsive design
-
Simple to use plus FREE training
-
Search Engine Friendly
-
Flexibility to update
Increase Lead Generation
Popular Features:
Live Chat
Pop-Ups & Slide-Ins
Call To Actions
Download Features