Services for Small Businesses - Digital doesnt just mean websites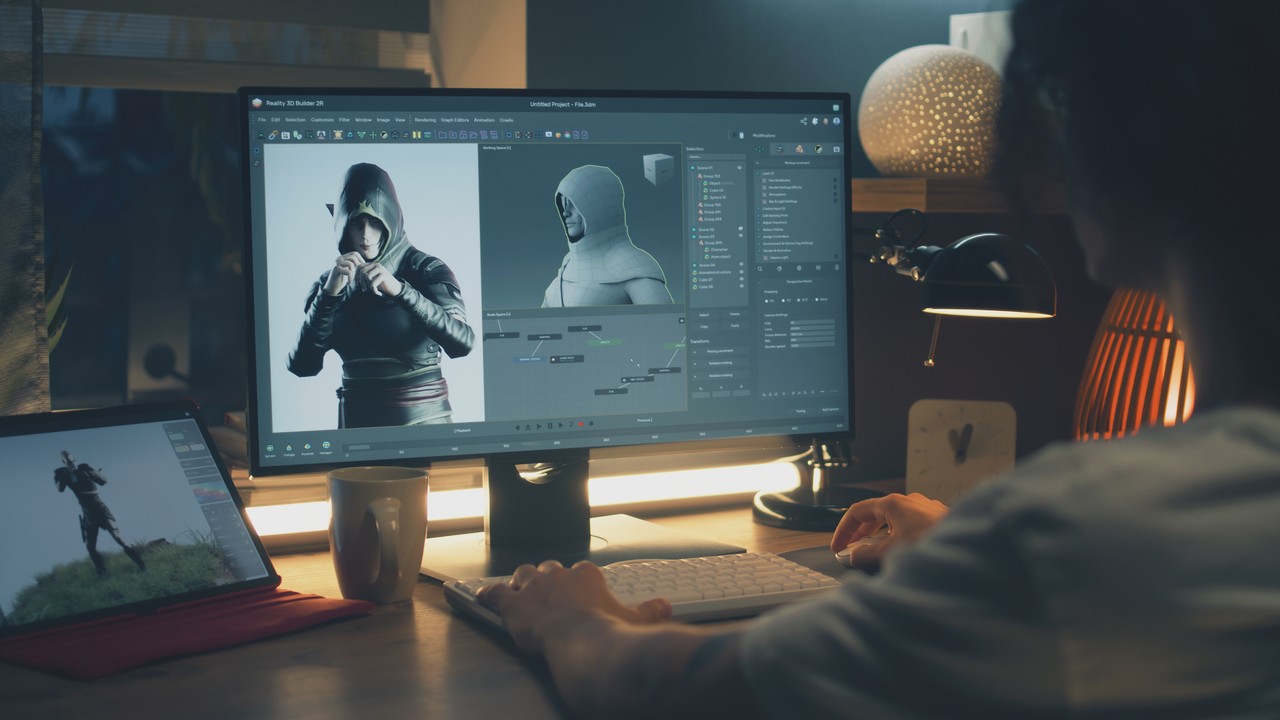 Revolutionising Gaming Visuals: Expert Graphic Design for the Modern Gamer
Let us show you how game design and graphic design are intrinsically linked.
Graphic design plays a crucial role in the gaming industry, serving as the cornerstone of a game's visual identity and branding. As experts in this field, we offer cutting-edge graphic design services tailored to the dynamic world of gaming.
Our expertise extends to creating impactful logos and visually striking advertising campaigns that resonate with gamers. We understand that the gaming audience is visually sophisticated, seeking immersive experiences that blend creativity with technology. Our designs are not just about aesthetics; they capture the essence of each game, reflecting its theme, mood, and story.
In the realm of video games, our graphic design skills are vital for effective marketing and advertising. We craft designs that not only attract attention but also create a lasting impression, ensuring that each game stands out in a crowded marketplace. Moreover, we extend our services to in-game asset design, including the presentation of text, user interfaces, and still images. This aspect of our work enhances the gaming experience, making it more engaging and user-friendly.
Our team stays abreast of the latest trends in both gaming and graphic design, ensuring that our work is not just current but also future-ready. We blend traditional design principles with innovative digital techniques, catering to the evolving preferences of the gaming community.
Partnering with us means choosing a team that understands the unique requirements of the gaming industry. We offer tailored solutions that elevate your game's visual appeal, making it more appealing to your target audience. Our designs don't just look good; they work hard to make your game a success.
Whether you're developing a new game or looking to revamp an existing one, our graphic design services are here to bring your vision to life. Let us help you create a visual identity for your game that is as compelling and exciting as the gameplay itself.
Navigating New Realities: Pioneering Graphic Design in Virtual Reality (VR)
Crafting Immersive Virtual Experiences with Advanced Graphic Design
In an era where virtual reality (VR) is redefining digital interaction, our graphic design services are at the forefront of this technological revolution. Virtual reality relies on graphic design to create immersive experiences that vividly bring digital worlds to life. Our approach goes beyond just crafting beautiful environments; we focus on designing intuitive user interfaces and compelling visual assets that seamlessly integrate with VR, allowing users to feel truly part of their digital surroundings.
Understanding the nuances of VR graphic design is crucial. We leverage color theory, typography, and visual hierarchy to enhance user experience and interactions within virtual spaces. Our expertise in creating virtual environments involves technical prowess and a deep understanding of human behavior. We use architecture, lighting, and textures to craft spaces that evoke emotion, blending realism with fantastical elements for a balanced VR experience.
User interface design in VR is a key aspect of our services. We balance aesthetics with functionality, ensuring that interfaces are not only visually appealing but also user-friendly. Our designs facilitate seamless interactions, considering how elements like menus and buttons are presented in 3D space.
Typography in VR presents unique challenges and opportunities. We focus on readability and spatial design, using fonts and text elements that enhance user engagement and comprehension in a three-dimensional context.
Color theory in VR is used strategically to evoke emotions and guide user perception. We understand the importance of selecting the right color palettes to align with the tone and purpose of the virtual experience.
Our approach to visual hierarchy in VR ensures that important elements are easily distinguishable, using size, color, contrast, and placement to guide user attention and facilitate intuitive navigation.
We harness the evolving VR technology to offer rapid prototyping and testing of ideas, enabling real-time collaboration and feedback. This approach reduces time spent on iterations and improves overall design efficiency.
By choosing our graphic design services for VR, you're partnering with a team that not only understands the complexities of virtual reality but also pushes the boundaries of creative possibilities, ensuring that your VR experiences are not just innovative but also deeply engaging and memorable.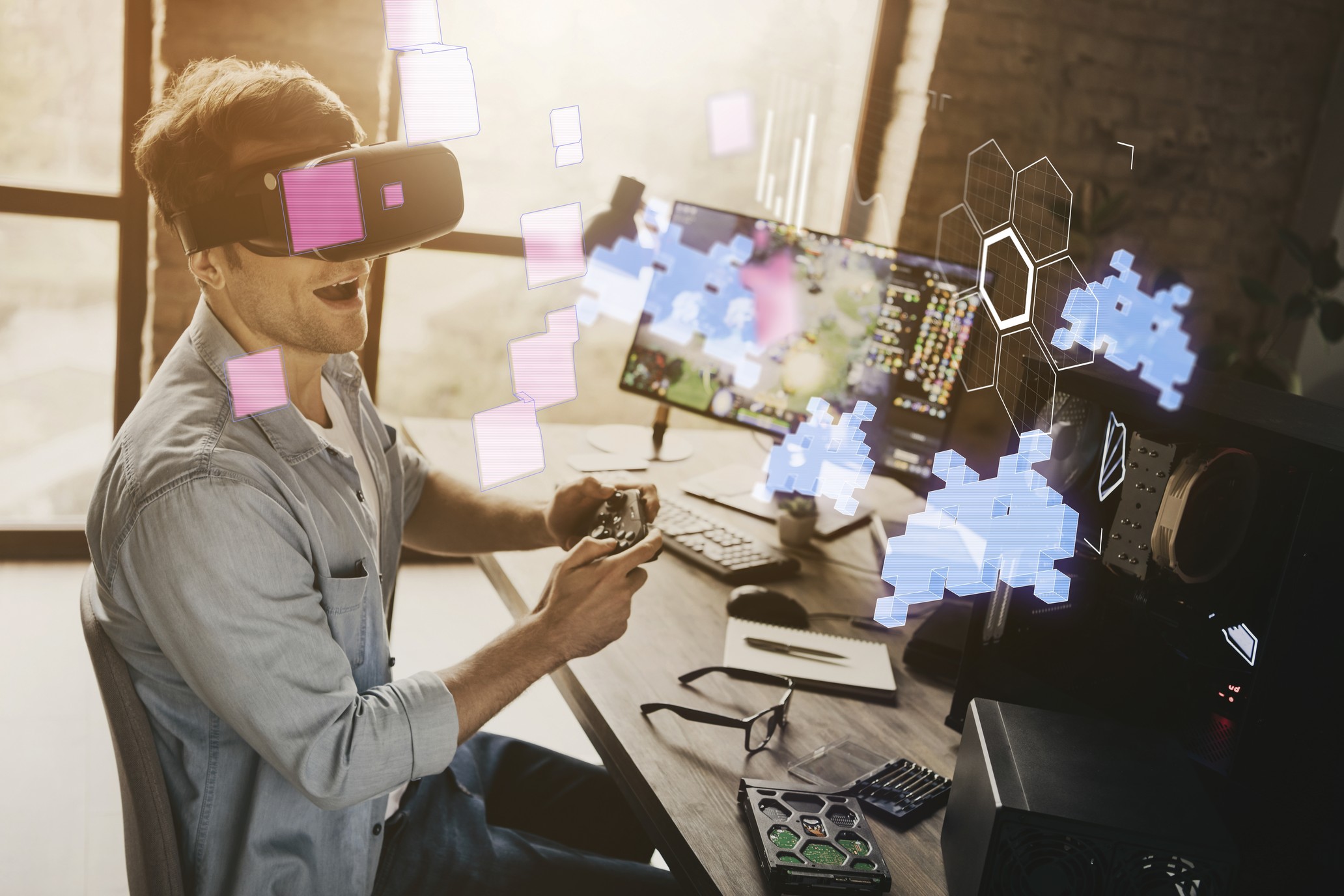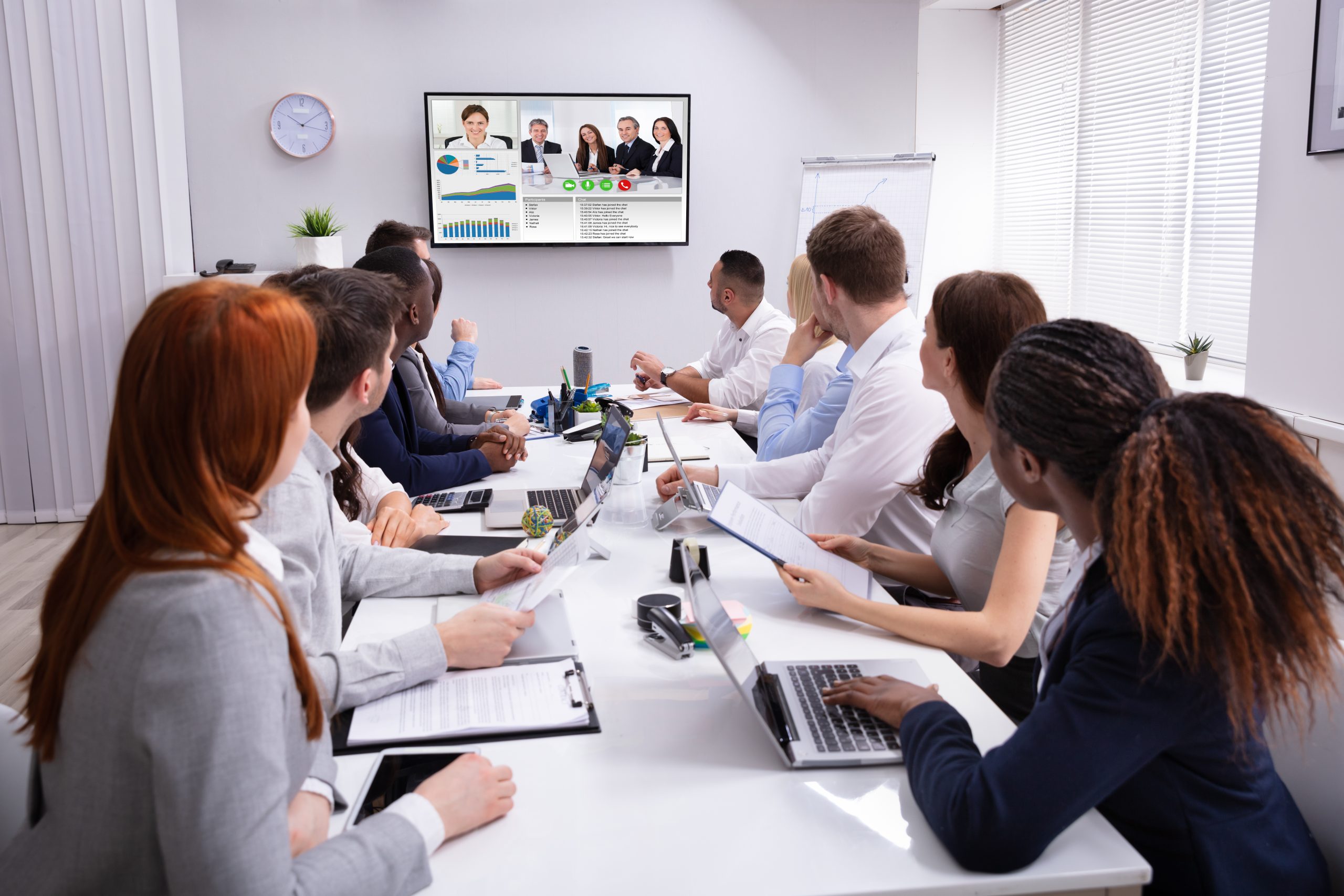 Video Conferencing Facilities
Including set up
Now more than ever, video conferencing is an essential tool for businesses needing to connect with teams, clients and other organisations both locally and around the world.
Our state-of-the-art conferencing systems ensure that these meetings can be held with crystal clear picture quality and high definition audio, giving you more time to focus on delivering quality content.
Our conferencing solutions allow face to face meetings between remote users anywhere in the world. They can be specifically tailored to suit your businesses needs, giving you the right sized solution for your organisation.
VOIP Phone Systems
Including software setup
An efficient and modern alternative to traditional phone services. VOIP stands for "Voice Over Internet Protocol" and allows you to make phone calls using your broadband connection instead of a regular phone service.
This means cheaper line rental, free call features and cheaper calling rates.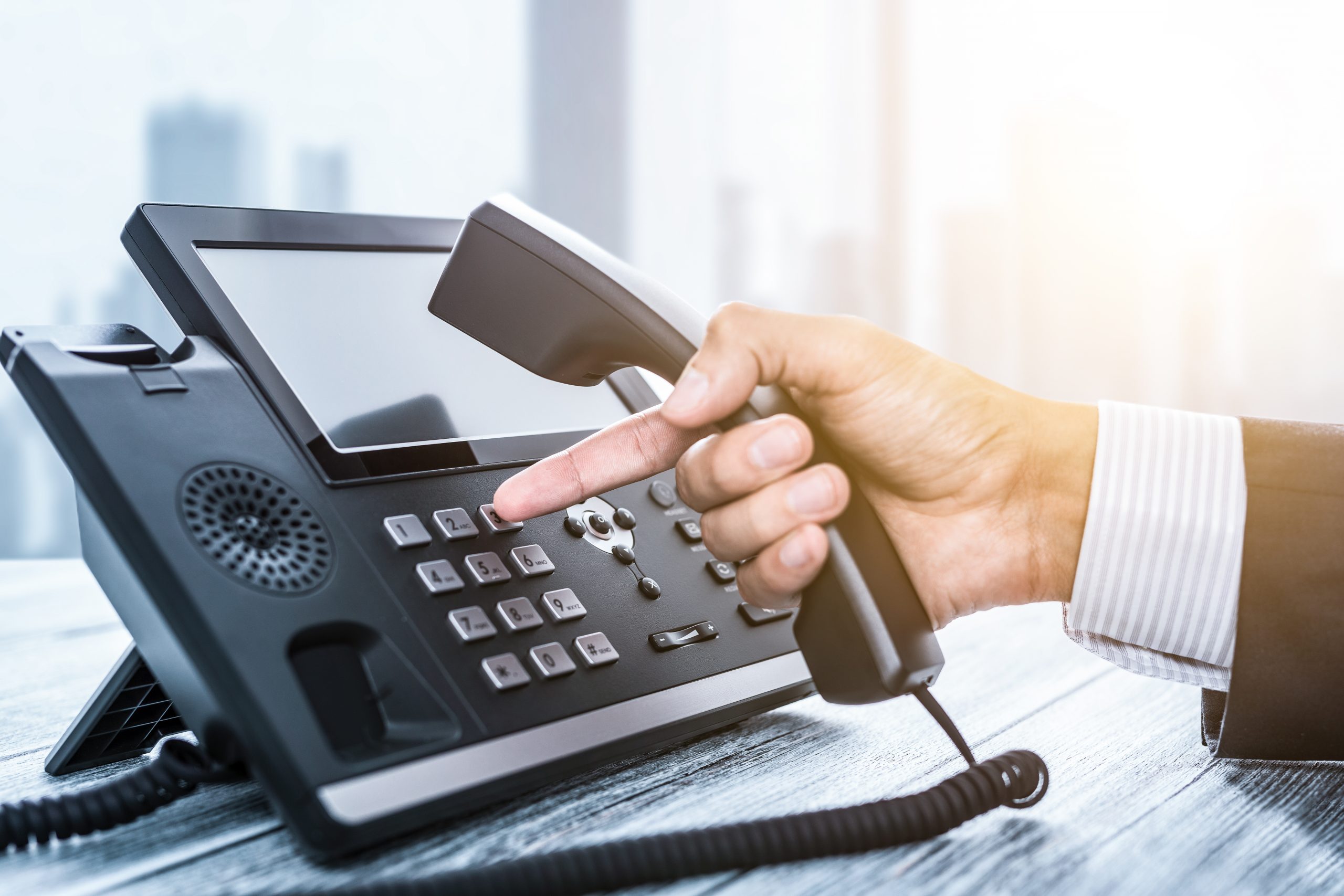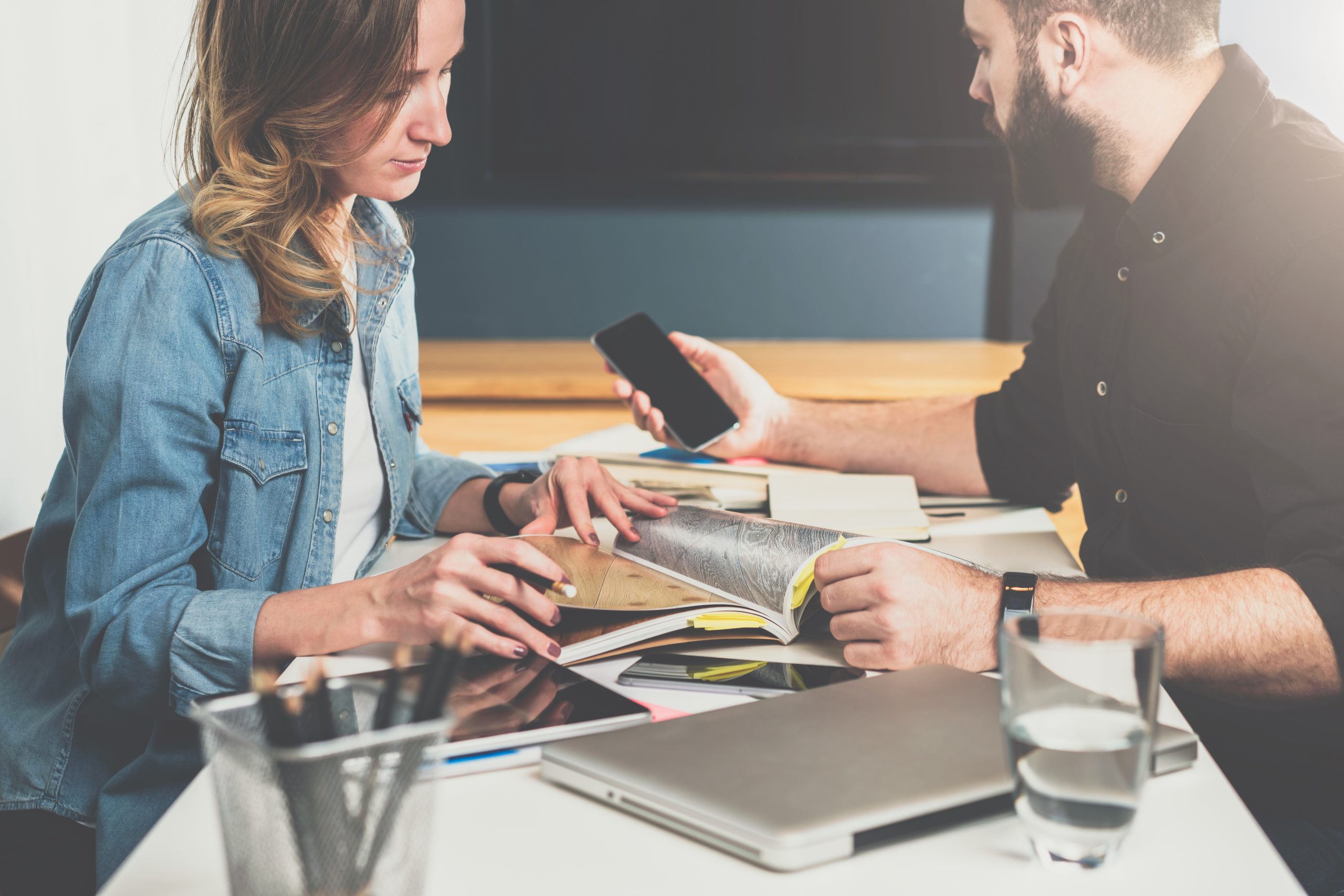 Product Digitisation
We have a wealth of experience in creating high quality, easily accessible digital catalogues for a multitude of companies.
This is a much safer option than simply relying on physical copies of your work, which are subject to loss or damage. Our product digitisation process ensures the longevity of all your printed materials, capturing them in high resolution and making them accessible to all members of your organisation.
We can digitise catalogues, maps, plans, posters, books and much more into any file type. Just get in touch for more details.