Services for Small Businesses - Digital doesnt just mean websites
VOIP Phone Systems
Including software setup
An efficient and modern alternative to traditional phone services. VOIP stands for "Voice Over Internet Protocol" and allows you to make phone calls using your broadband connection instead of a regular phone service.
This means cheaper line rental, free call features and cheaper calling rates.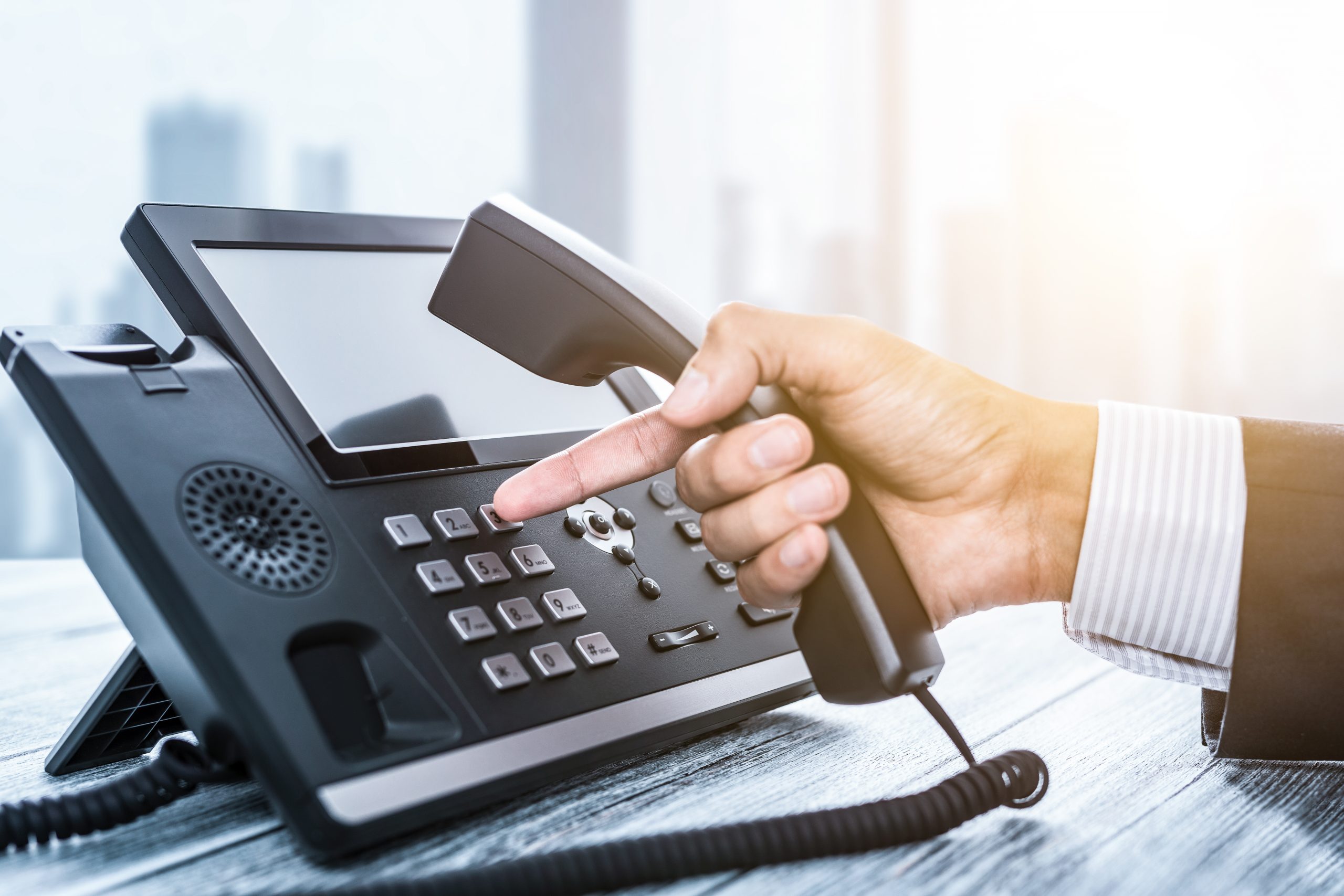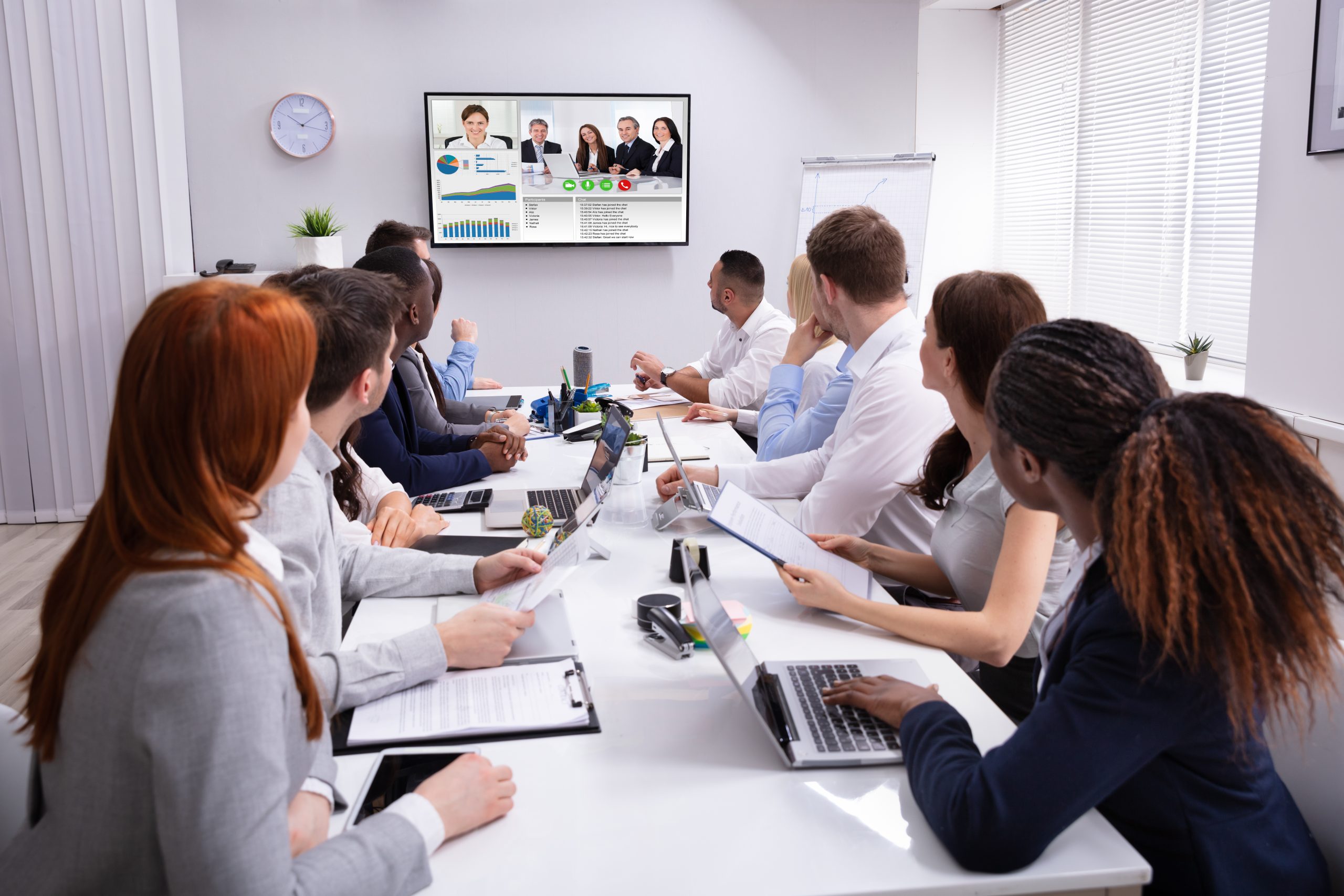 Video Conferencing Facilities
Including set up
Now more than ever, video conferencing is an essential tool for businesses needing to connect with teams, clients and other organisations both locally and around the world.
Our state-of-the-art conferencing systems ensure that these meetings can be held with crystal clear picture quality and high definition audio, giving you more time to focus on delivering quality content.
Our conferencing solutions allow face to face meetings between remote users anywhere in the world. They can be specifically tailored to suit your businesses needs, giving you the right sized solution for your organisation.
Product Digitisation
We have a wealth of experience in creating high quality, easily accessible digital catalogues for a multitude of companies.
This is a much safer option than simply relying on physical copies of your work, which are subject to loss or damage. Our product digitisation process ensures the longevity of all your printed materials, capturing them in high resolution and making them accessible to all members of your organisation.
We can digitise catalogues, maps, plans, posters, books and much more into any file type. Just get in touch for more details.