Keep your place of business operating like clockwork with the perfect directional signage solution.
Get as creative as you like with our range of bespoke options, tailored to your needs and specifications.
Got a product in mind that we haven't shown here? Contact us and we'll have a chat about what we can do to get your business back on track!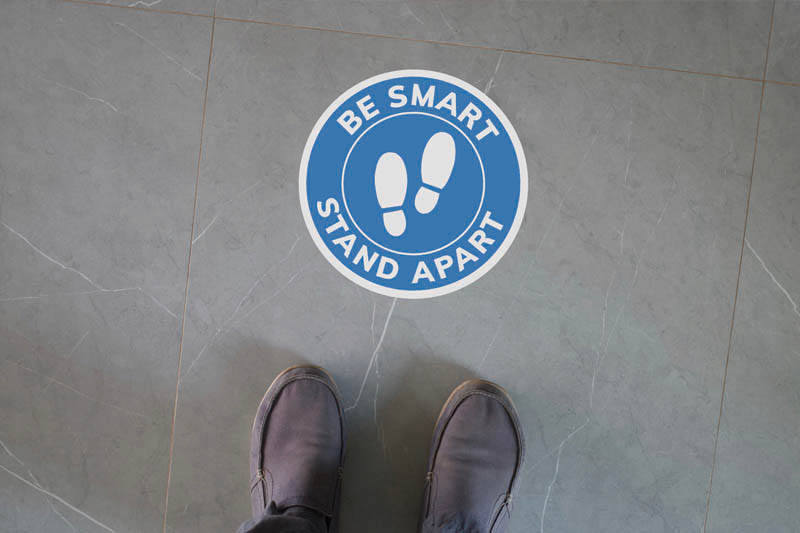 Vinyl Floor Stickers
An easy, effective call for attention, floor stickers have a multitude of uses that'll stand the test of time.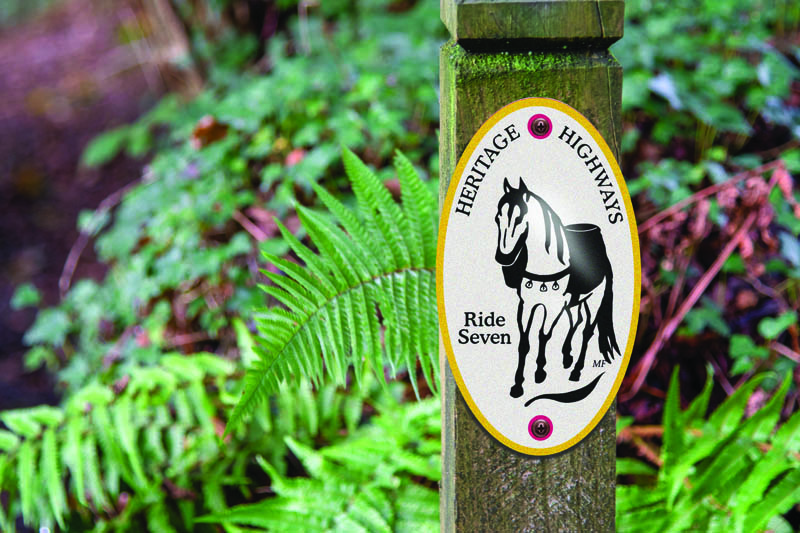 Trail Way Markers
Handy, top-quality markers to guide walkers on the right path. Printed on dibond board and customised with any text or image you like.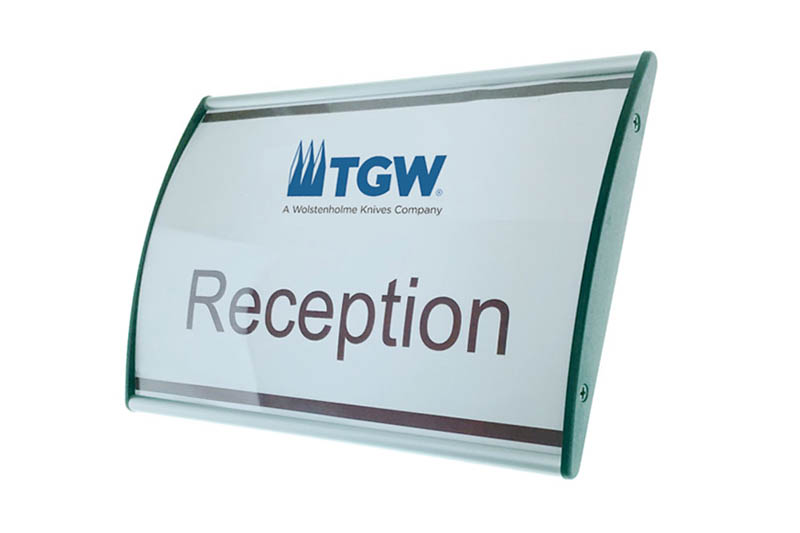 Convex Sign Holder
Popular choices for receptions and other important areas within your place of work due to their prominent curve. Fits A6 or A5 posters; interchangeable for ease of updation.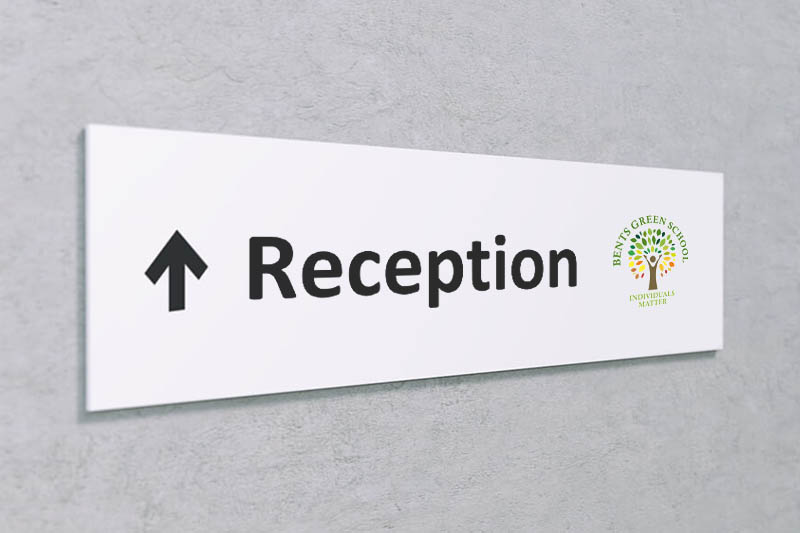 Acrylic Wayfinding Sign
A professional, quality acrylic sign to direct visitors on their way. Your logo or design professionally printed onto white panel, guaranteeing eye-catching results.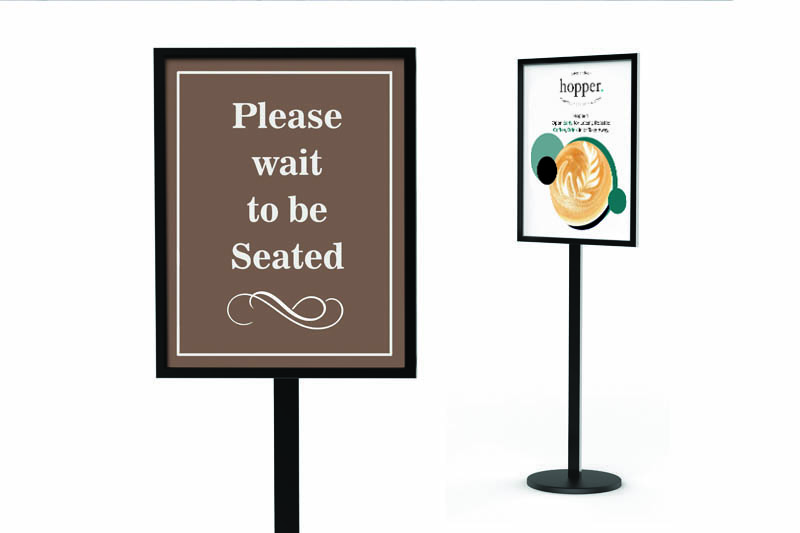 Metal Stand Signs
Lightweight, stand-out signs with a multitude of uses. With removable inserts, they're the perfect temporary or long-term directional solution.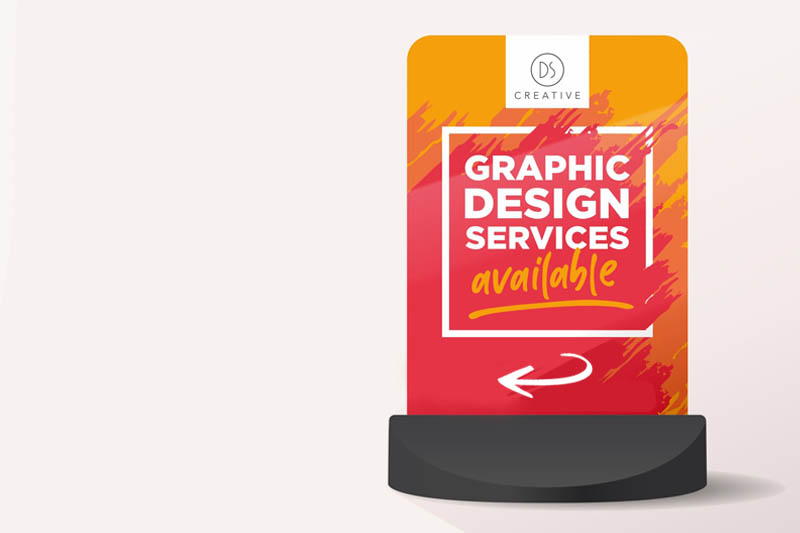 Flexible Pavement Signs
The perfect forecourt advertisement for your business. Add precise directions for your customers to follow so that they know exactly where to find you!