We understand that an e-commerce site has to provide customers with
the basic shopping features in the most comprehensive manner.
E-Commerce Development
An e-commerce website is a vital part of any retailers' channel mix. That's why we offer tailored e-commerce solutions, customised to your business and marketplace. DS Creative make sure your online experiences look great and function perfectly across any sized screen. We design and develop e-commerce websites that efficiently fast track buyers through product browsing to product purchase. We ensure your e-commerce website is responsive across different devices, so it remains user-friendly and caters for a new generation of consumer.
We can design e-commerce websites from the ground up, or can implement a store into an existing site. Producing engaging consumer experiences with rich product photos, related content and an intuitive checkout process. No two e-commerce websites are the same, so we carefully plan your site so that it has the best features and designs to work with your customer's shopping behaviour as well as your website objectives.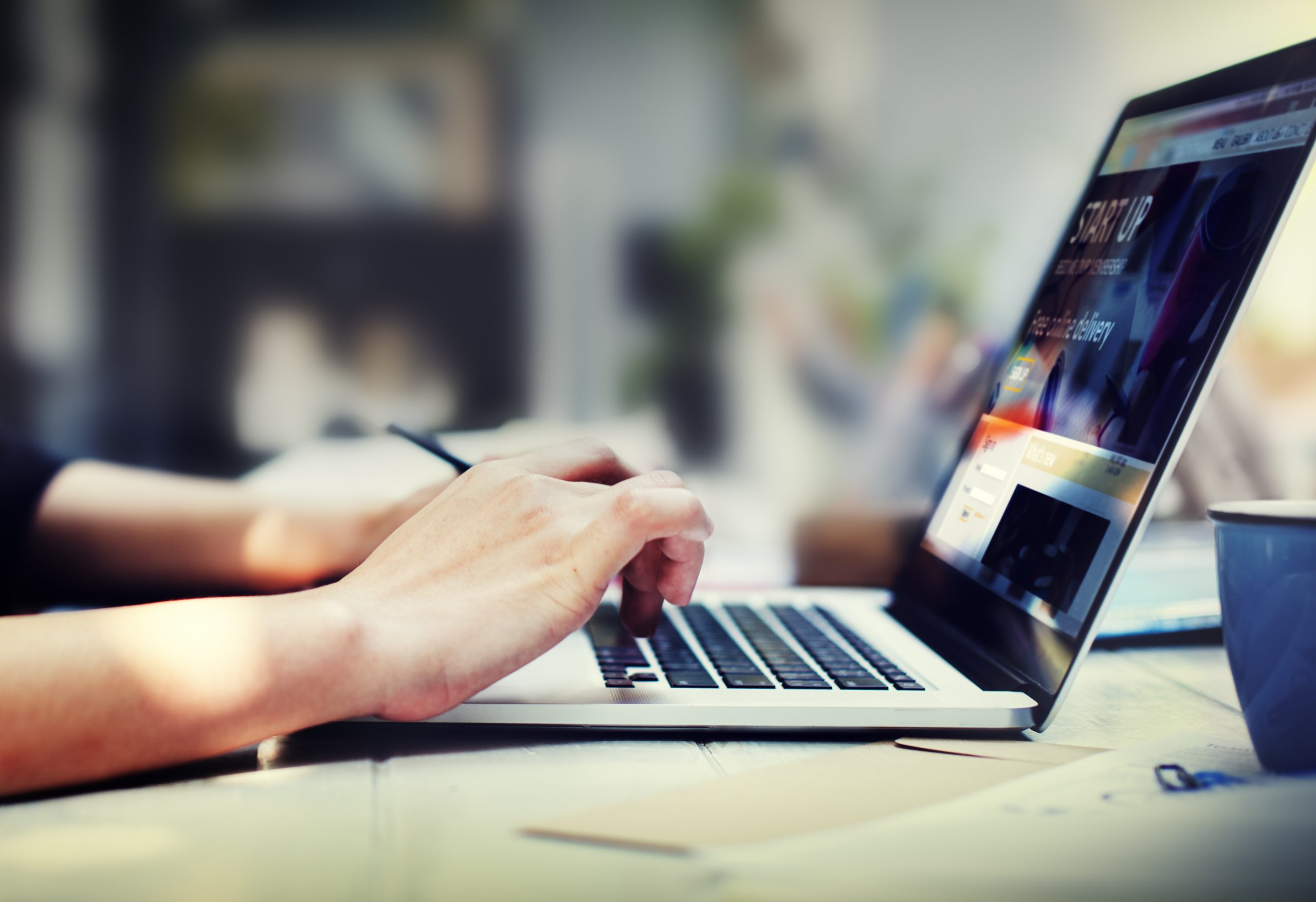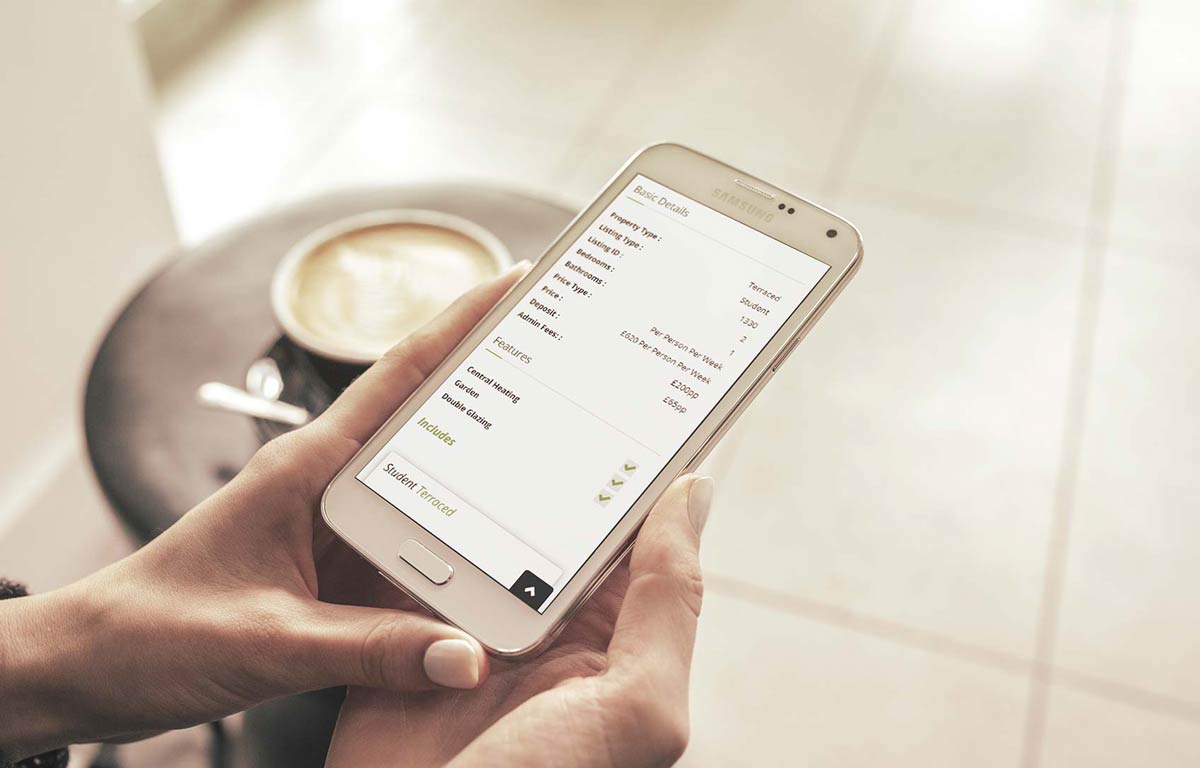 Mobile Friendly UX Design
Now, with more than half of all internet traffic coming from a mobile device, it is extremely important to make sure your website is primed for mobile viewing. It's now statistically more likely that e-commerce customers will be interacting with your website from a smartphone or tablet than a desktop.
With 80% of smartphone owners using their devices to either look up product reviews, compare prices or find alternative store locations, a mobile friendly site is an indispensable asset. Give your customer the flexibility to shop on-the-go with a responsive mobile site that eliminates needless navigation and superfluous design elements.
Attractive ecommerce stores that engage users and encourage sales
Key Features of E-Commerce
E-Commerce is big business, with OFcom predicting online sales to reach over £63 billion a year by 2021
Popular Features:
Product Ratings & Reviews
Customise for Location
Inventory & Order Management
Built In Payment Processing