There's nothing quite like a good book. They come in all shapes and sizes with endless purposes... what will be yours?
Here's a selection of the books we're commonly queried on, just to offer a few ideas. Each is tailored to your own specifications however precise they may be; always printed to the highest of qualities, hand checked by us to ensure satisfaction every time.
If you see something you're interested in, fill out our Quote Form and we'll respond in no time.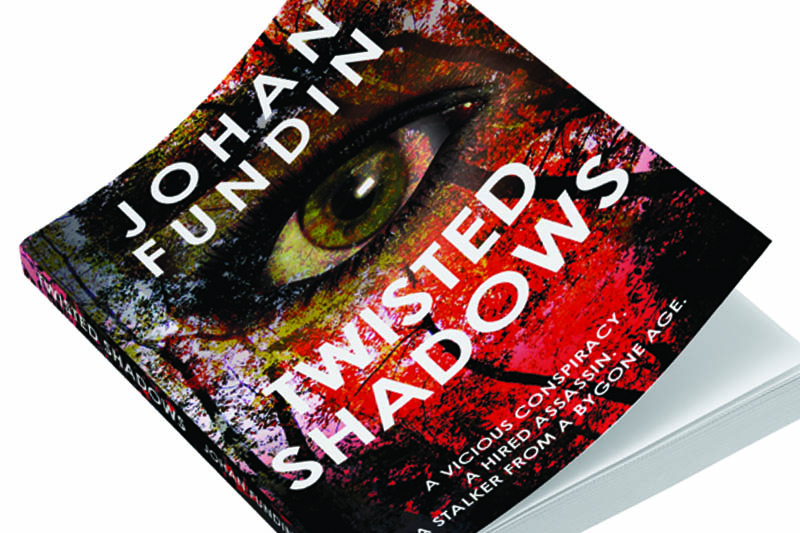 Paperback Books
The classic! Featuring a smooth, soft cover and textured paper, giving your books a lightweight and compact quality.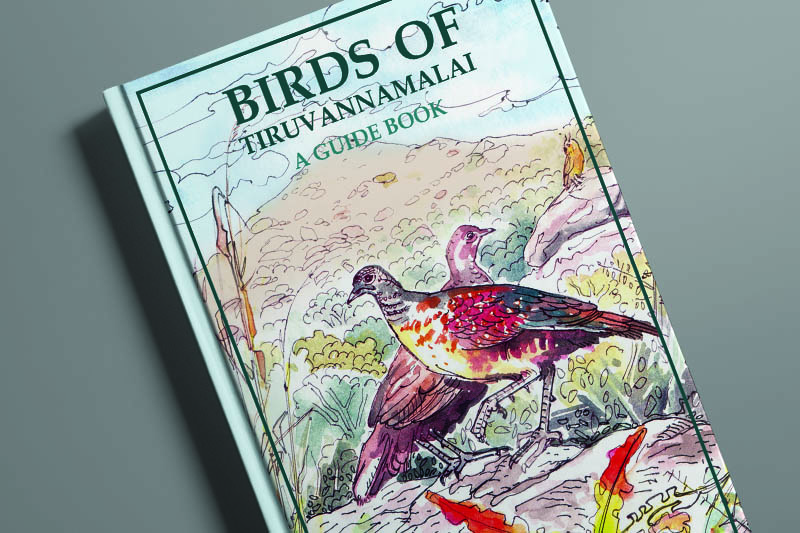 Hardback Books
The sturdier, more premium alternative to paperbacks. Protect your beloved work with a tough cover, guaranteeing protection for years to come.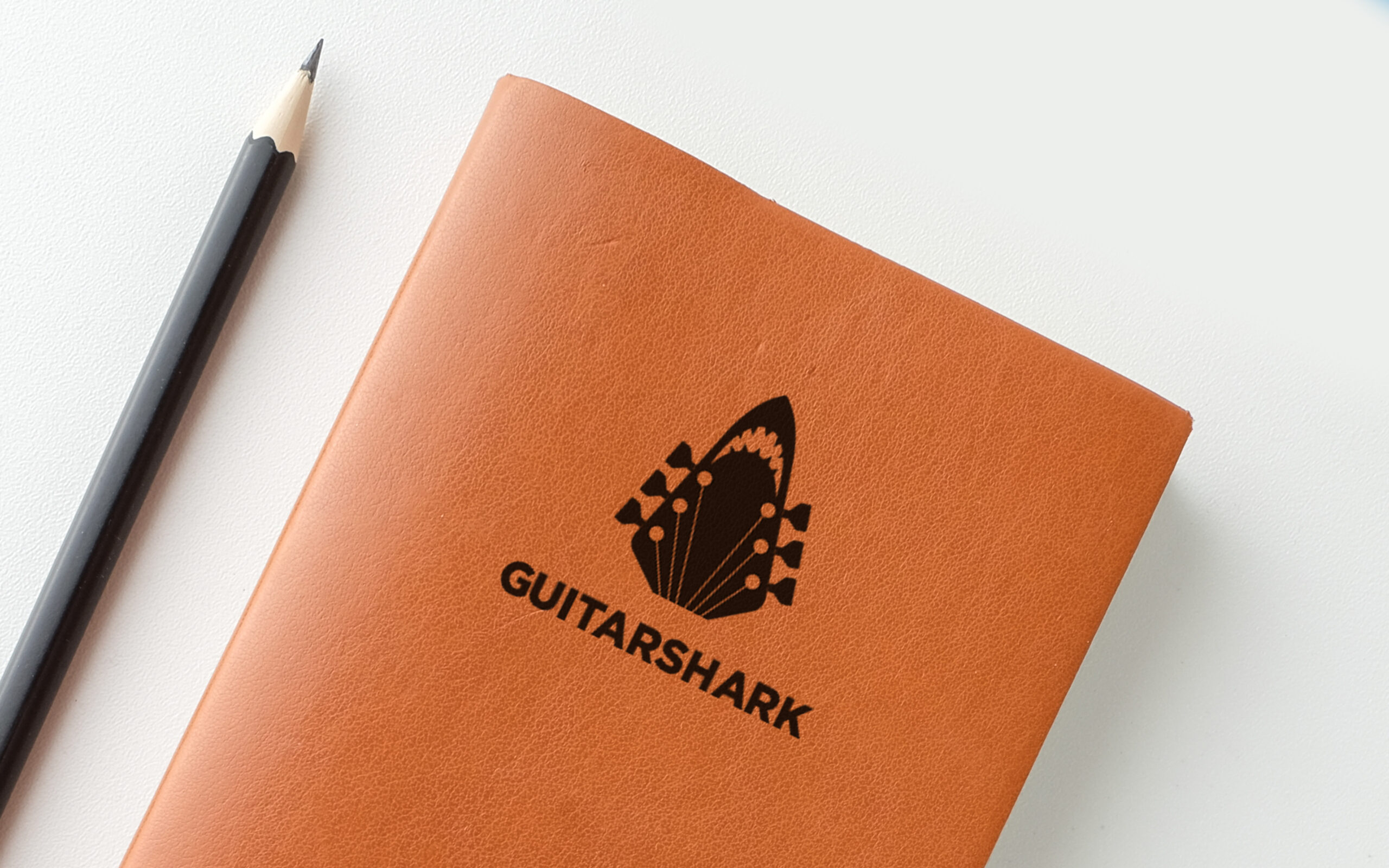 Premium Journals
Evoke a classy feel that'll reflect on your company with a luxurious notebook, branded with your business name.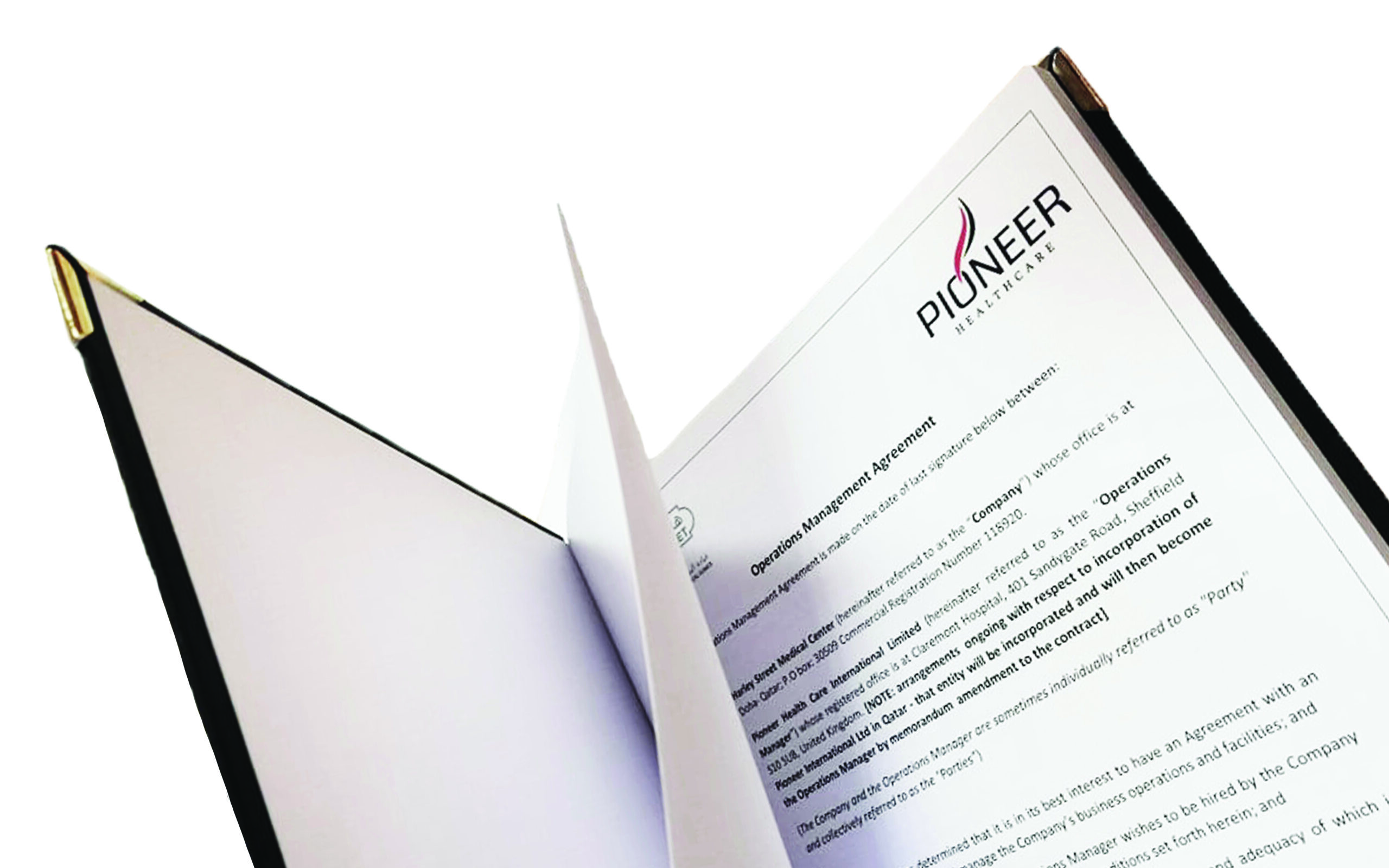 Contracts & Agreements
Sleek, sturdy contract books fitted with a hard cover to instantly infer a professional status.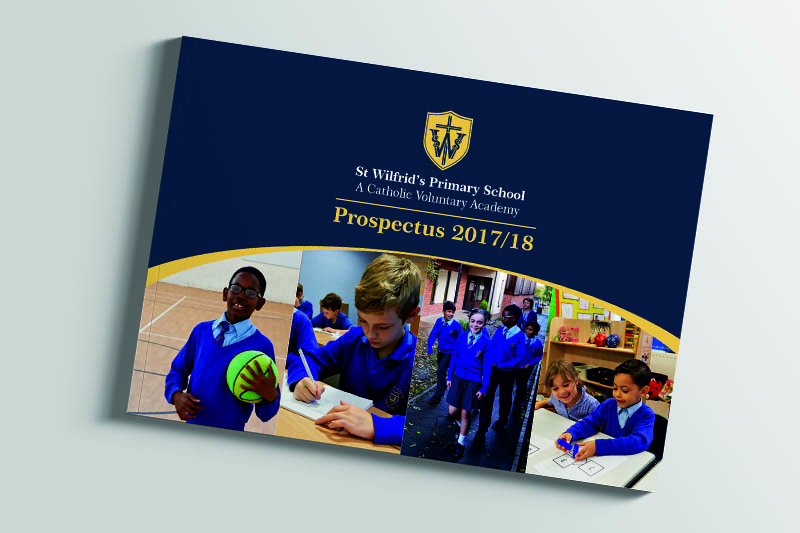 Prospectuses
What makes your school shine? Provide an insight with perfectly formed prospectuses to showcase your school with pride.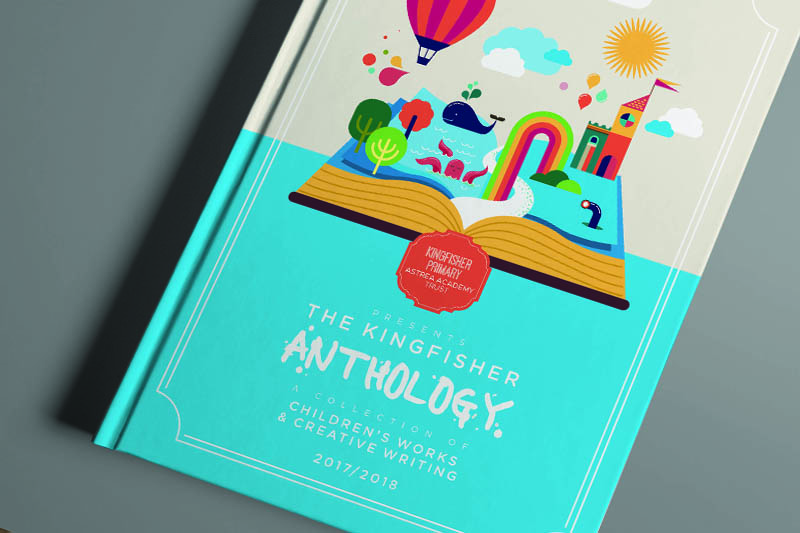 Anthologies
Produce a glorious collection of works in one compact format, easily accessible to be admired by all. Ideal for collaborative efforts or self-published poems, stories or artworks.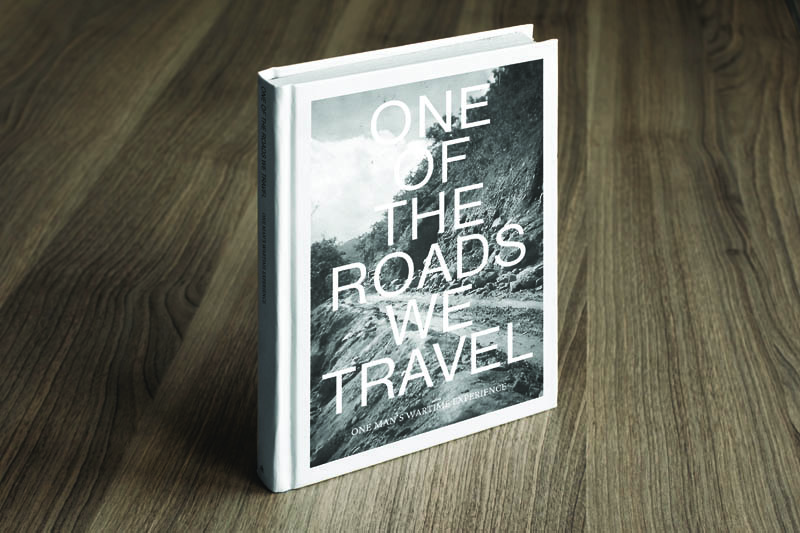 Memoirs
Share your story with the world! Printed however you like, available in a range of finishes and paper qualities to meet your vision.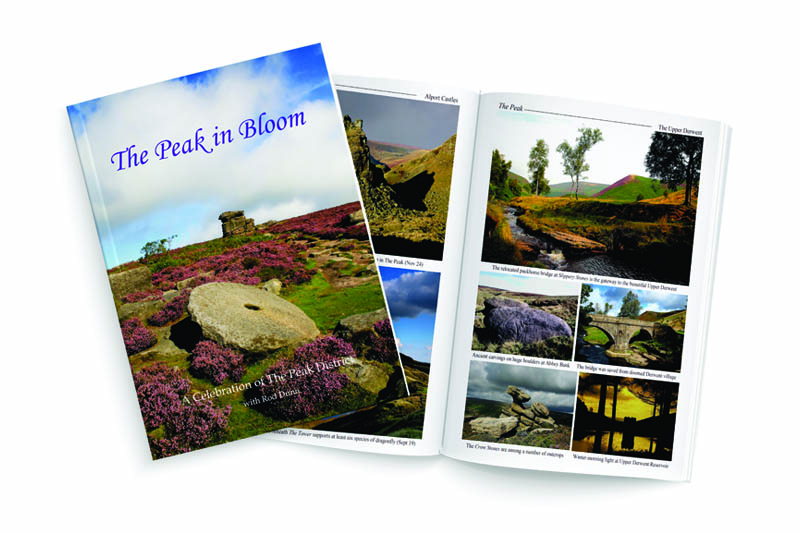 Photo/Information Guides
Beautifully crisp photos and text to allow readers to delve a little deeper into the surrounding areas' history.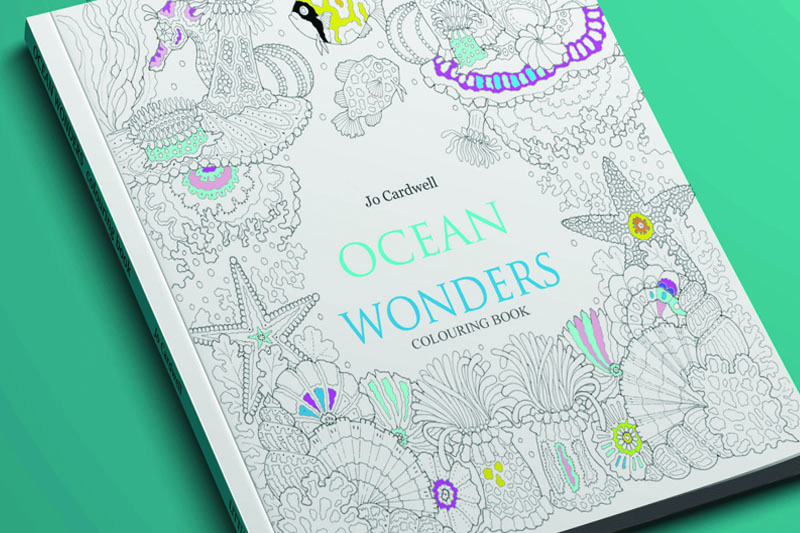 Colouring Books
For some theraputic fun, why not turn your favourite pics into a quality colouring book? You provide the photos, and we'll do the rest!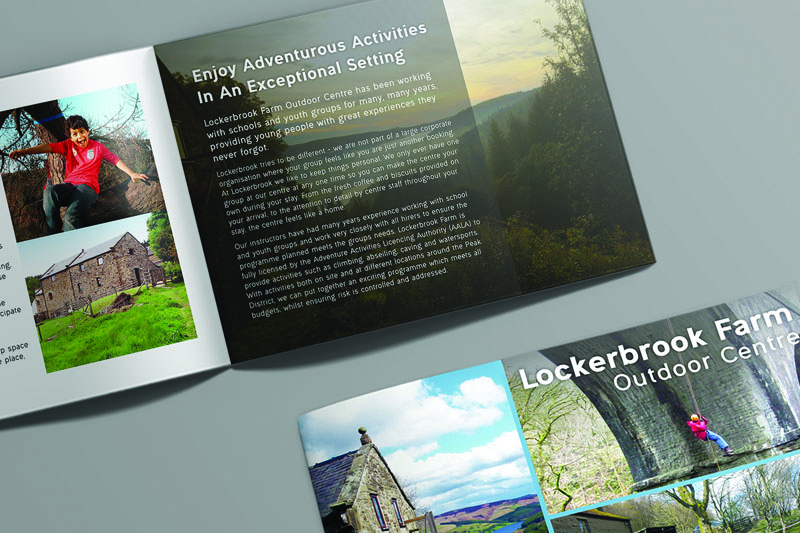 Local History Books
Perfect for tours, nature trails, museums and gift shops, history books and guides offer the wider picture when it comes to experiencing the hidden treasures of the world.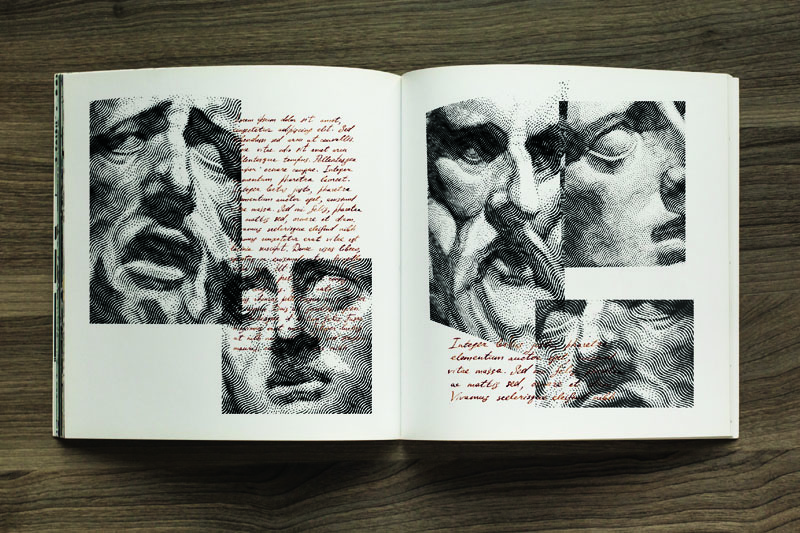 Art Books
Showcase a portfolio of your own work, or a collection of talent all in one stunning, crisp-quality format.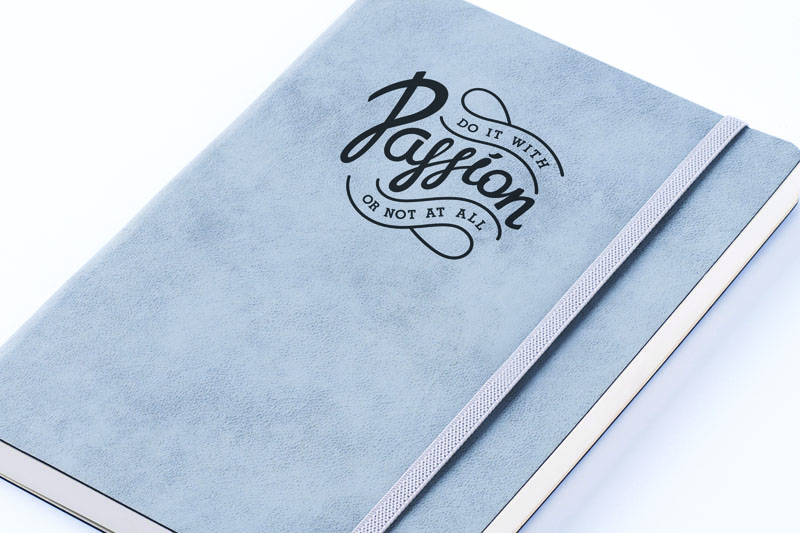 Personalised Sketchbooks
Every artists' sketchbook is personal. Take it to the next level with a custom engraving - your name, an inspirational quote; whatever motivates you to keep creating!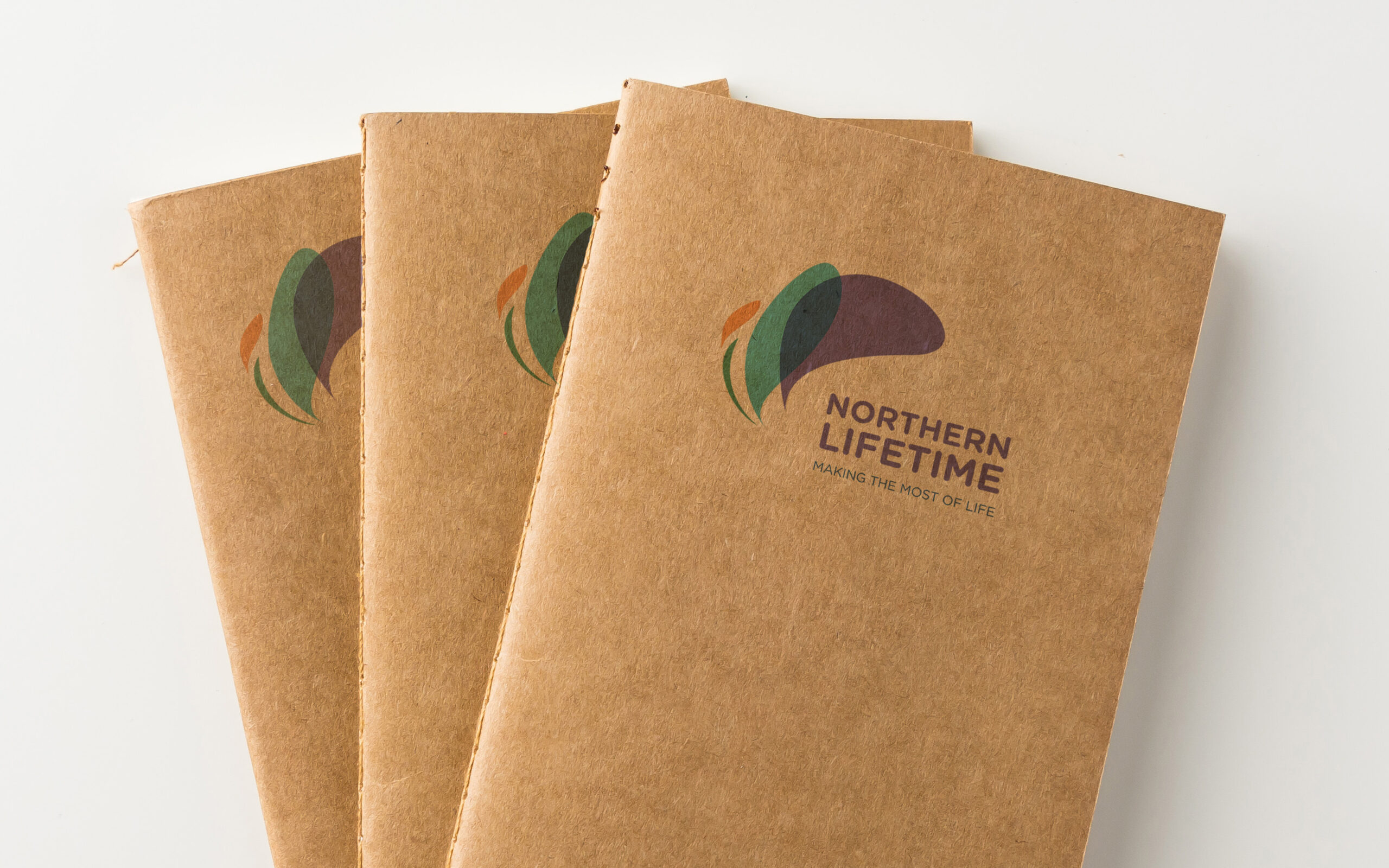 Kraft Books
The rustic-looking, cost-effective notebook, perfect for client giveaways.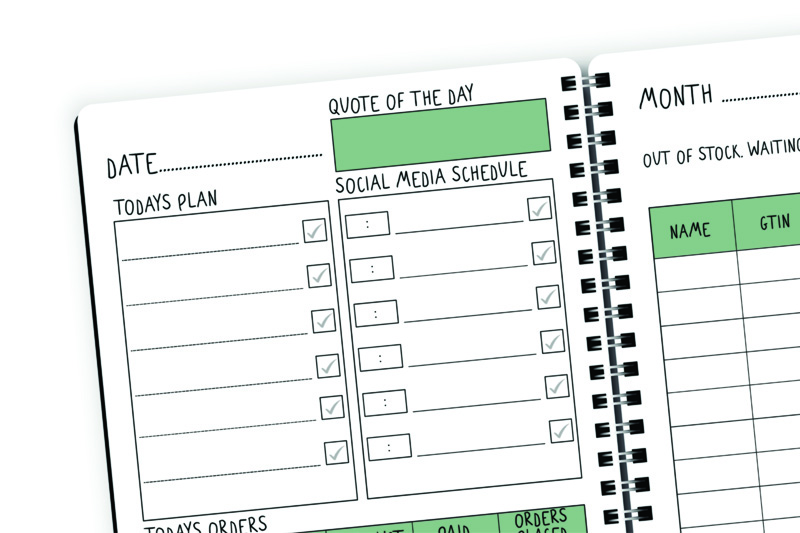 Custom Planners
Ideal for wellbeing business products, or simply a way of getting your employees on-track with their tasks.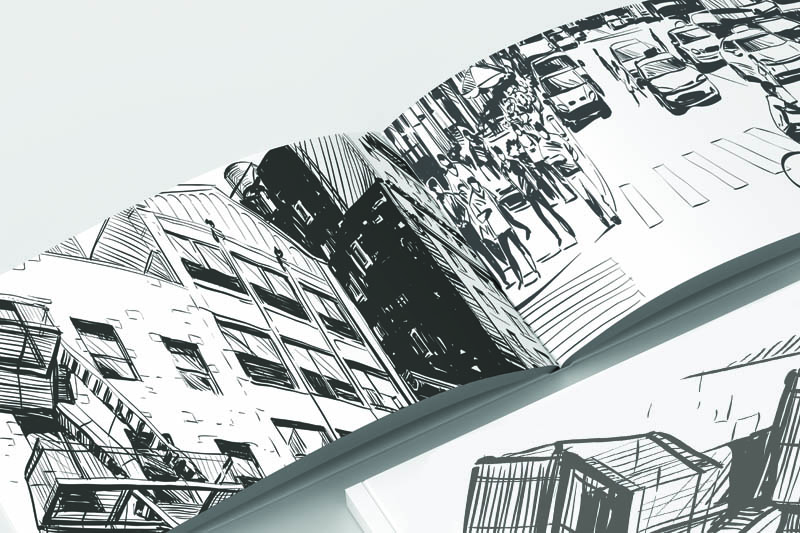 Graphic Novels
Brilliant quality print for a brilliant comic! Full-colour, crisp images to show every intricate detail.