Let's build something beautiful!
Your property needs to stand out from the crowd. Within our bespoke homebuilding package for Avant Homes, we've strived to achieve exactly that with clear, crisp floorplans, site plans and housetype posters that truly bring each property to life – and we'd love to do the same for you, too.
---
Floorplans
Custom-made floorplans are the simple yet elegant diagrams that work wonders when it comes to showcasing the layout of a property. No matter if the build is a work-in-progress or already available for viewing, floorplans are consistently able to entice potential buyers. By stripping down a house to its most important features, they're easy for a to-be homeowner to project their vision onto. We can even create them from technical drafts! Branded brightly with your company theme, floorplans sure to turn heads towards any property.
3D Renders
Offer your clients a premium homeviewing experience with our glorious 3D renders. An impressive upgrade from a floorplan, our models will allow your client to further immerse themselves in a property's layout. Complete with furnishings or leave more to the imagination – it's completely up to you. Send us the specs and leave the rest to us.
Site Plans
Give your residents a taste of their future neighbourhood with a custom Site Plan. Simply hand us the details and we'll produce a high-quality graphic, complete with any keys required to highlight particular areas and information to note.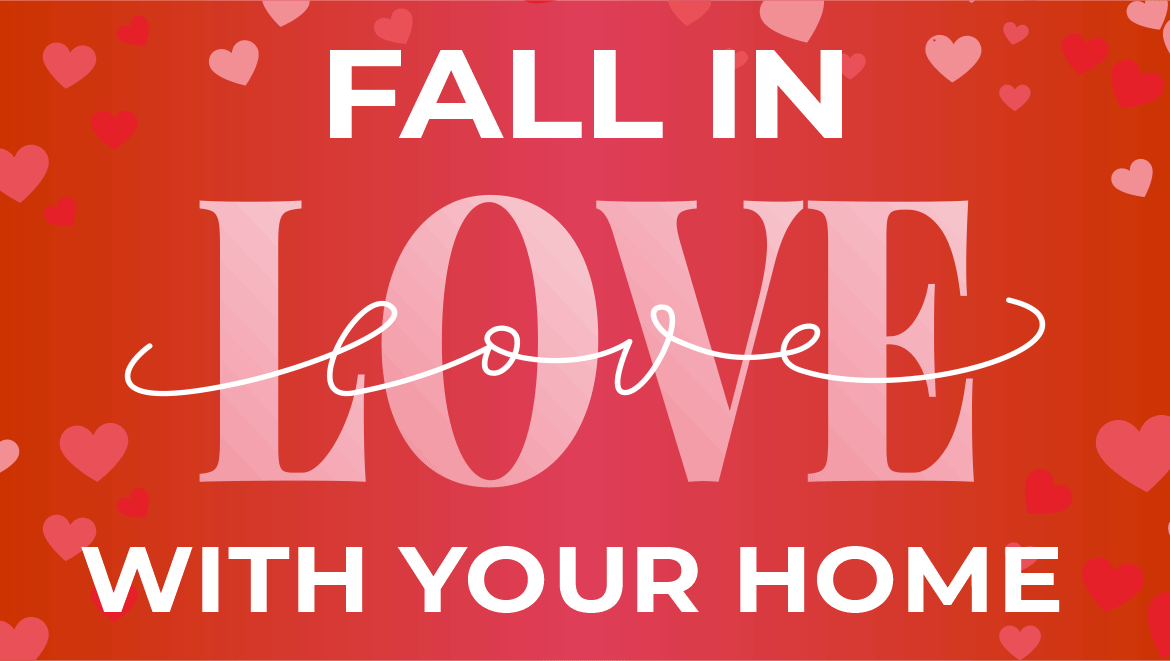 Social Media and Web Adverts
As well as paper products, we can also help build your web presence with our bespoke social media advertisements. Whatever platform you utilise, we can provide exciting graphics for your campaign to promote upcoming builds, showings, events and the rest.
Help your customers find their forever home with a professionally designed, visually captivating brochure for all of your marketing needs. Whether you're able to provide the contents yourself or require our design expertise, our range of customisation options will ensure that your booklets will be of premium quality and tailored towards your every need. Include as much or as little information as you like, complete with your custom branding embellished throughout.
Say it loud and proud with a bespoke wall display. Suitable for both indoor and outdoor use depending on the materials used, a wall display truly gets the message across with its large scale and bold, vibrant print. Showcase one of your most prized properties, highlight facts and figures or simply take your company's branding to new heights.