For a unique promotional item with a purpose, custom keyrings are a leading example. They make perfect gifts to employees, treats for potential clients during exhibitions or as part of a promotional package - or, if you're not a business, why not encapsulate a photo or piece of artwork to pass onto friends and family? With our variety of options, there's sure to be something that suits your brand - and if not,
contact us
for a browse through our extended catalogue.
Rectangle Plastic Keyrings
The most popular option when it comes to custom keyrings. Trusty and affordable; lithographic photo print sealed in FSC plastic.
Circle Plastic Keyrings
Ideal for circular logos, of course! These keyrings are a little less often seen than their rectangular counterpart, giving them a unique appeal.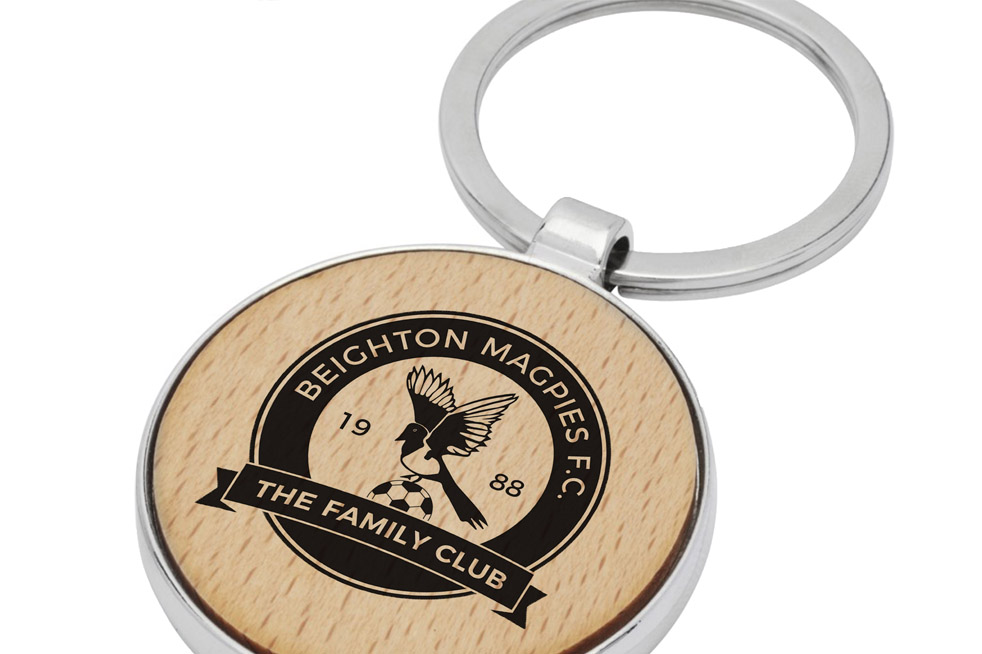 Wooden Circle Stamp Keyrings
A little more premium than your standard photo keychain, beechwood stamped keyrings truly catch the eye and make a crisp logo really pop.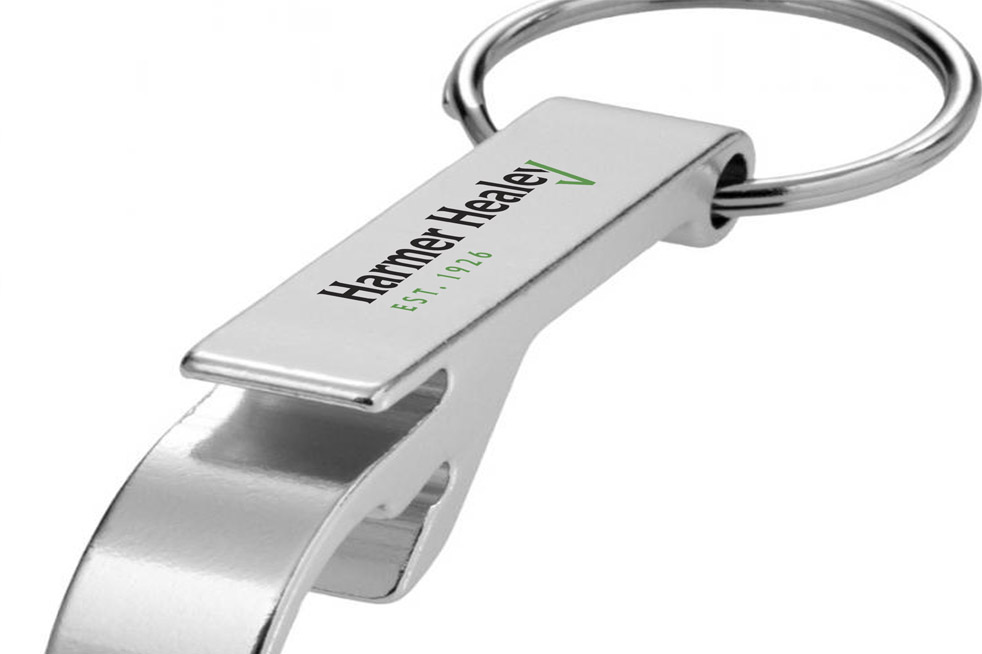 Bottle Opener Keyrings
The most practical of our keyring options. Handy, compact bottle openers with your brand in clear sight.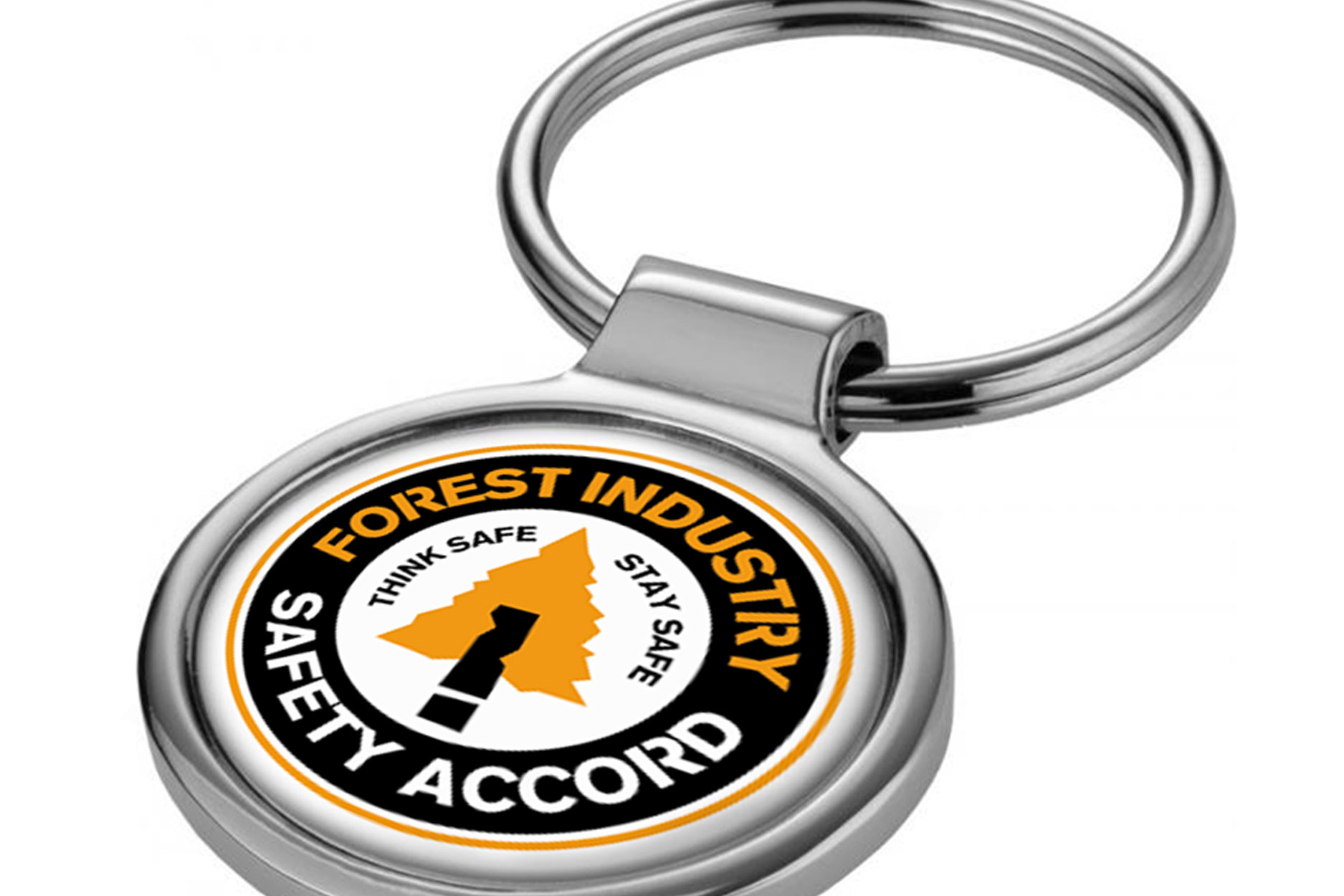 Premium Metal Keyrings
Show your clients a taste of your businesses' professionalism with a luxurious metal keyring, each provided in its own black gift box.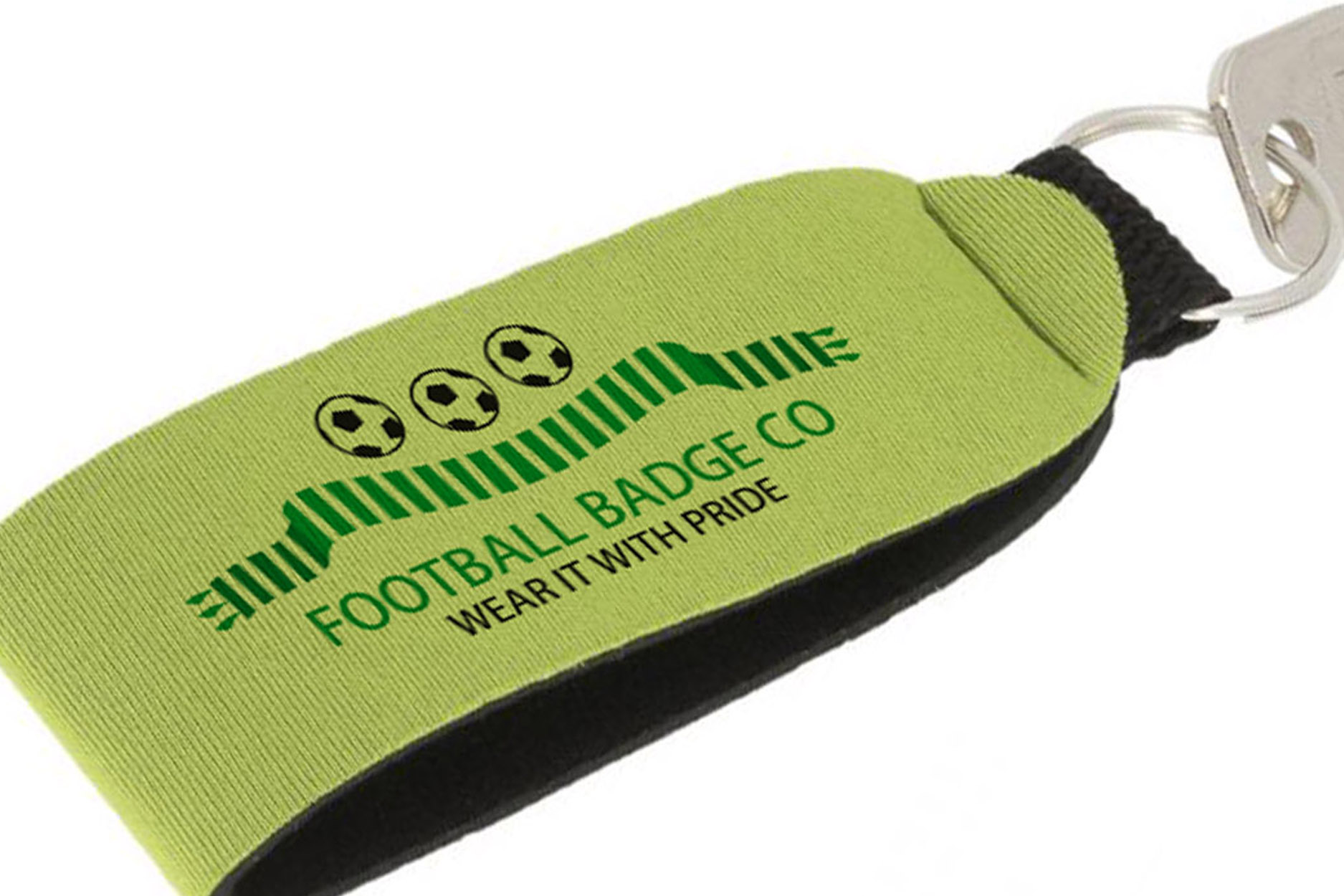 Polyester Tag Keyrings
Worn as a wristband or to easily locate and keep track of accessories and keys. Bright print on one of three colours for high visibility.