Take your homebuilding package to the next level with our range of tailored products.
As showcased within our work for Avant Homes, a pioneer in the homebuilding business, we possess the skills and know-how to create the perfect product for your business.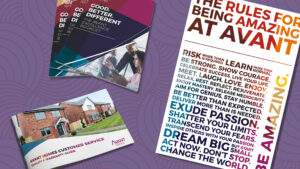 Advertise your company with beautiful bespoke marketing products such as brochures, posters, Foamex boards and postcards, or put your properties in the spotlight with a grand floorplan!
But that's not all - now introducing custom 3D Floorplans: a premium, digital viewing experience to further immerse potential buyers within a property.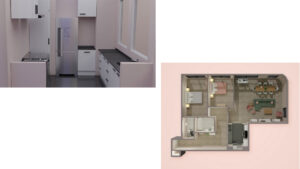 However you envision your homebuilding package, leave it in our hands. Visit our page today!